Bison Machinery --Best China Generator,Pressure Washer, Garden Power Tools Factory
Join in BISON
Becoming our Agent
12-month warranty + lifetime maintenance consultation + 3% free accessories.
Free visual merchandising documents.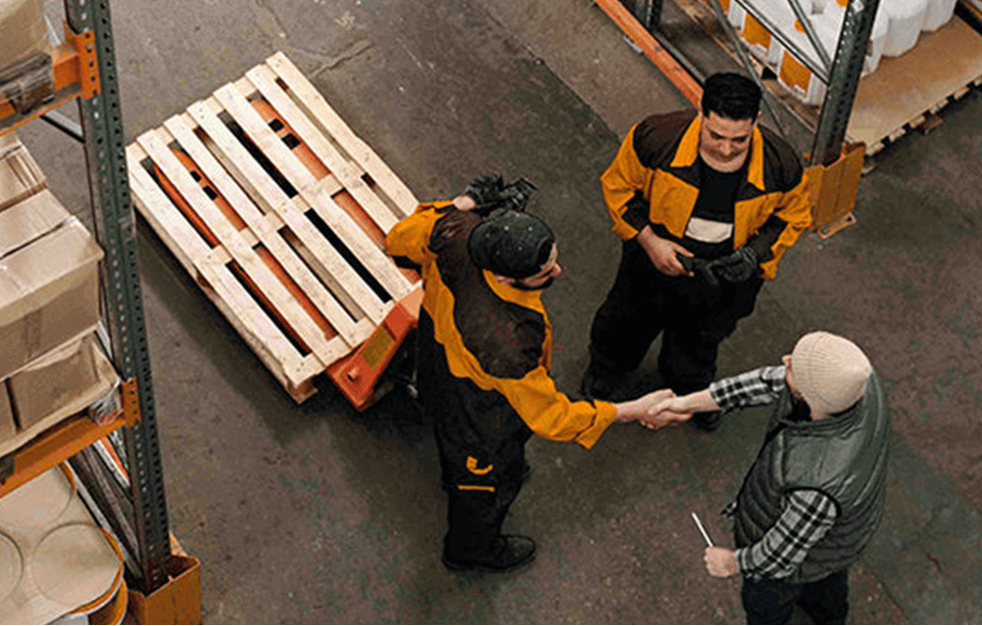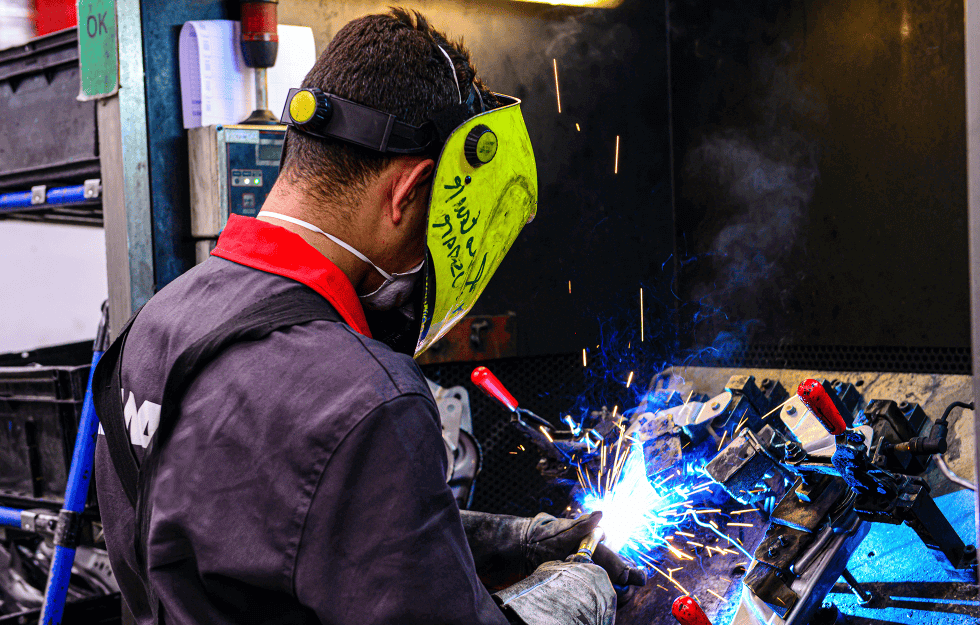 3 reasons to cooperate with BISON
Visual designer, and mechanical engineer's full-process tracking service, from design, production, sales, one-stop follow-up to upgrade and optimize your order.
BISON Professional-class Products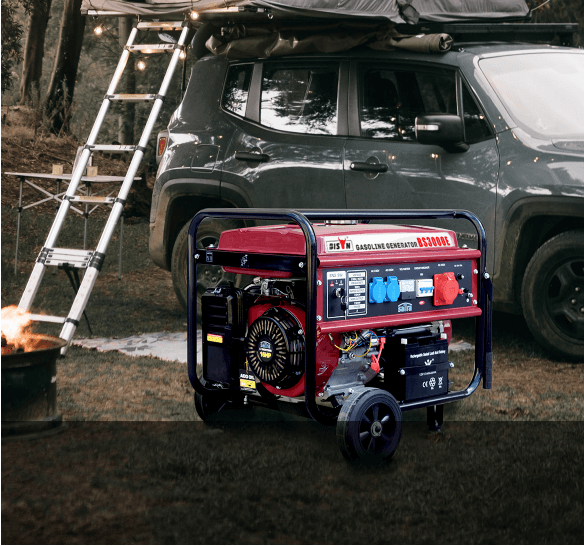 Chongqing's powerful power of quality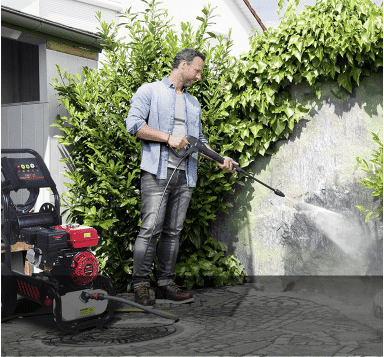 High-quality and high-performance power equipment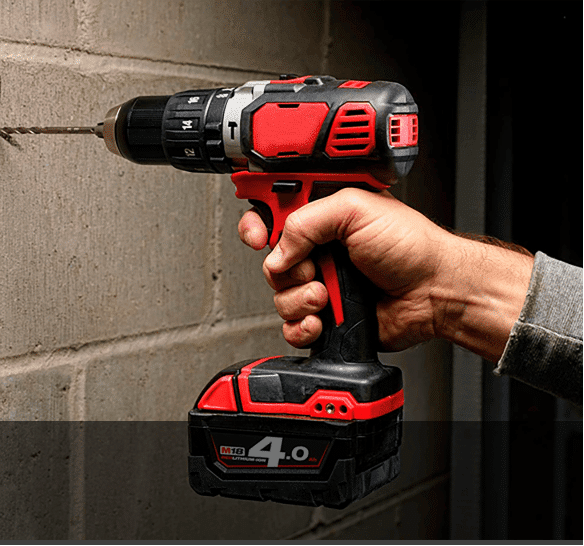 Chongqing's powerful power of quality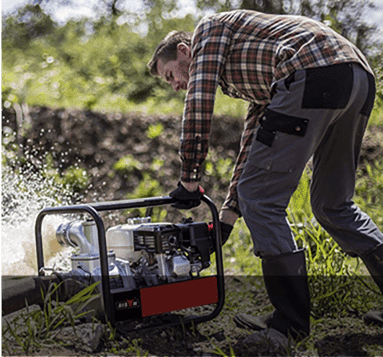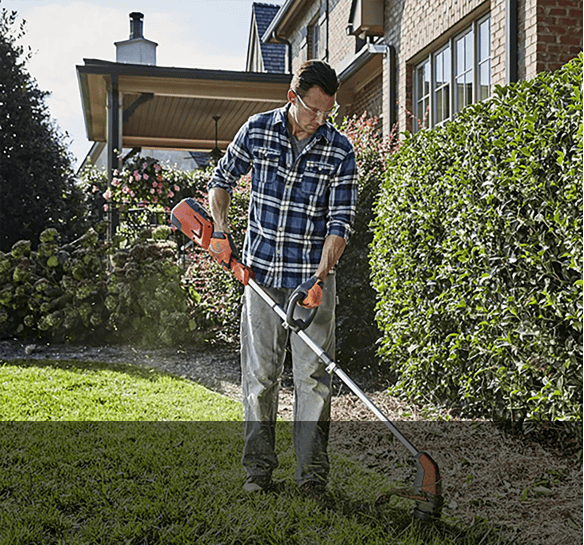 Industrial and household cleaning
All-inclusive accessories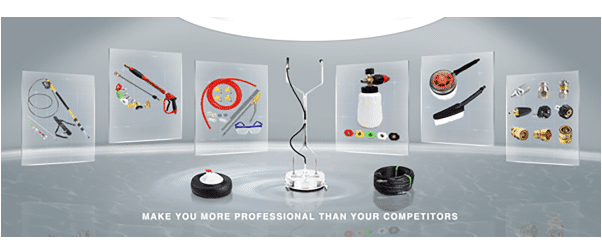 Hot-selling product recommendation

We are working with customers all over the world.
" I was very satisfied with my order. The products are of great quality and the shipment arrived in time. Excellent customer service make my job easier."
" Very nice quality and good seivice. Thank you for helping us with our product logo and send us pictures of the finished product. My customers like it so much and good quality."
" Overall are happy with quality of the product. We had just 5 pcs trial and all of them are sold and we definitely will consider your product for next order."
" I love your generators and the pricing too, it has very very good quality. I am now placing another order and will be placing many more in the coming future"
" I just wanted you to know how much I appreciate your EXCELLENT customer service... your guys were so easy to reach, responsive to my situation..."
" The communication wth you guys is very good. The product was exactly as described and the custorm think that was requested was excellent. The overseas shipping is cost-effective."