Professional China High Pressure Washer Suppliers & Manufacturers
BISON, China's premier pressure washer manufacturer, has many years of industry experience and the most advanced production lines. We offer a complete range of high-quality pressure washers with innovative designs and customization options to suit every need and application. We promise to provide excellent customer service, strict quality control process. Partner with BISON today and experience the benefits of partnering with a trusted industry leader, where continuous innovation ensures you provide your customers with reliable, top-of-the-line products
Start your Chinese high pressure washer wholesale business from now on.
BISON high pressure washers
Experience the ultimate pressure washing solution with our popular pressure washer models – expertly engineered for top performance, user-friendly features, and unmatched durability to exceed all your cleaning expectations.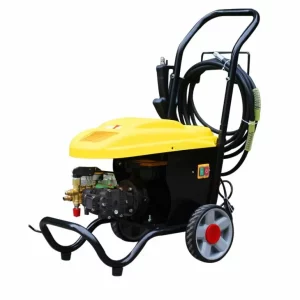 Gasoline Pressure Washer
This commercial pressure washer is durable with one piece alloy aluminum connecting rod. Having two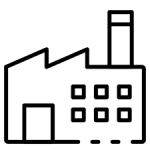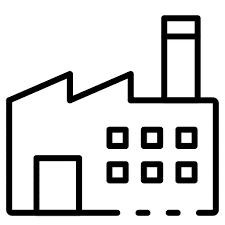 FACTORY OUTLET
BISON provide high-quality products and professional service with the factory price

EXCELLENT QUALITY
All products with at least 1year warranty. We can customize for you to meet your needs.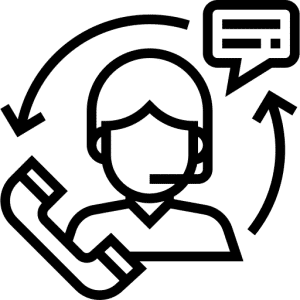 7/24 AFTER-SALES SERVICE
Instant reply for 24 hours online. Our sale manager will reply to you ASAP.
Find out more ABOUT US or CONTACT US to discuss your specific requirements.
Choosing the correct nozzle for your pressure washer ensures effective cleaning without damaging surfaces. Consider these factors:
Spray concentration: Test smaller nozzle openings on a durable surface to avoid damage.
Adjustable nozzles: Lower psi pressure washers often have adjustable nozzles for various tasks.
Color-coding system: Familiarize yourself with nozzle colors for different spray angles, such as black (65-degree) for detergent, white (40-degree) for delicate items, green (25-degree) for household cleaning, yellow (15-degree) for stains on concrete, and red (0-degree) for tough surfaces.
Also, consider rotating nozzles or adjustable wands for versatility. Choosing the right pressure washer and nozzle ensures efficient cleaning and surface protection.
When you're purchasing your pressure washer, it's important to remember that not all accessories are necessary. Some common accessories include a hose connection sprayer, a garden hose connection, a pressure gauge, and a high-pressure jet tip.
If you don't need any of these accessories, you can save money by choosing a model that doesn't include them. However, if you do need one or more of these accessories, it's best to purchase them together so you can use them with the pressure washer that you've chosen.
There are a lot of things you can do with a pressure washer, and the possibilities are only limited by your imagination! Here are a few ideas to get you started:
Clean outdoor surfaces: A pressure washer is used for removing dirt, grime, and graffiti from outdoor surfaces.
Clean cars: Pressure washers are great for removing dried car wax and polish, and for cleaning the chrome trim on cars.
Remove graffiti: It is a good use for removing graffiti and other marks from walls and other surfaces.
Clean decks and patios: A pressure washer is great for cleaning decks and patios, removing rust, and cleaning concrete.
Clean debris: A pressure washer is also used for cleaning gutters and downspouts, removing debris and leaves, and cleaning the inside of the gutters.
Clean sidewalks: A pressure washer is also very helpful for removing dirt, debris, and moss from sidewalks.
Clean windows: A pressure washer is a good item for cleaning windows, including the inside and outside of the glass, and for removing watermarks and fingerprints and much more things.
The Pressure Washer Comprehensive Buying Guide for you

Welcome to our comprehensive buyer's guide to pressure washers. As a potential reseller, it is essential to understand the various types of pressure washers on the market, the advantages of buying from our company, and how to make the most informed decision when choosing a product to buy from our brand. In this guide, we'll explain what sets our pressure washers apart from those from other companies and highlight unique features you won't find anywhere else.
Types of Pressure Washers
There are three main types of pressure washers on the market: electric, gas, and diesel. Each type has its own advantages and disadvantages, depending on the specific needs of the client.
Electric pressure washer
Electric pressure washers are an excellent choice for light cleaning tasks, such as washing cars, outdoor furniture, and small decks. They are quieter, greener and require less maintenance than petrol or diesel engines. However, they may not provide enough power for heavy-duty cleaning tasks.
Gasoline Powered Pressure Washers
Gasoline powered pressure washers are ideal for medium to heavy duty cleaning tasks. They're more powerful than electric models and can handle tasks like cleaning large decks, driveways, and siding with ease. However, they are louder, emit fumes, and require more maintenance.
Diesel Powered Pressure Washer
Diesel-powered pressure washers are the most powerful option, making them suitable for heavy-duty commercial and industrial applications. They are fuel efficient and have longer engine life, but they are the noisiest and produce more emissions than other options.
Making an Informed Decision: Key Considerations
When choosing a pressure washer to purchase from our brand, it is crucial to take into account several factors that will ensure you make the most informed decision.
Power Source
Determine which type of power source (electric, gas, or diesel) is best suited for your customers' needs. BISON offers a wide range of pressure washers across all power sources, ensuring that you can cater to various customer preferences and requirements.
Pressure Output
Consider the pressure output (measured in PSI) required for the intended cleaning tasks. Our pressure washers come in a variety of PSI ratings, from light-duty models with 1,500 PSI for residential use to heavy-duty models with up to 4,000 PSI for commercial and industrial applications.
Flow Rate
The flow rate (measured in GPM) indicates how much water the pressure washer can output per minute. We offer pressure washers with different flow rates, ranging from 1.2 GPM for smaller cleaning tasks to 4 GPM for more demanding jobs, allowing you to provide your customers with the most suitable option for their needs.
Portability
Assess whether your customers will need a portable unit or if a stationary model is more appropriate for their needs. Our product lineup includes both lightweight, compact units with convenient transport features, as well as stationary models designed for heavy-duty, continuous use.
Accessories and Attachments
Consider the variety of accessories and attachments that your customers may require for specific cleaning tasks. We offer a wide selection of compatible accessories, such as surface cleaners, extension wands, and foam cannons, to enhance the versatility and efficiency of our pressure washers.

Purchasing from professional high pressure washer manufacturer
We encourage you to consider partnering with our company for your pressure washer needs. BISON offers several advantages that set us apart from competitors:
Quality Products: We manufacture our pressure washers using high-quality materials and components to ensure durability, reliability, and optimal performance.
Innovative Features: BISON pressure washers come equipped with unique features, such as adjustable pressure settings, easy-start systems, and quick-connect nozzles, which provide added convenience and efficiency for users.
Competitive Pricing: We offer competitive pricing on our products, making them an attractive option for you.
Exceptional Customer Support: We are committed to providing outstanding customer support, including technical assistance, training materials, and prompt responses to inquiries.
We are confident that our pressure washers will be a valuable addition to your product lineup. Contact us today to discuss reseller opportunities and learn more about how we can help you grow your business.
QUESTIONS?
CONTACT US TODAY.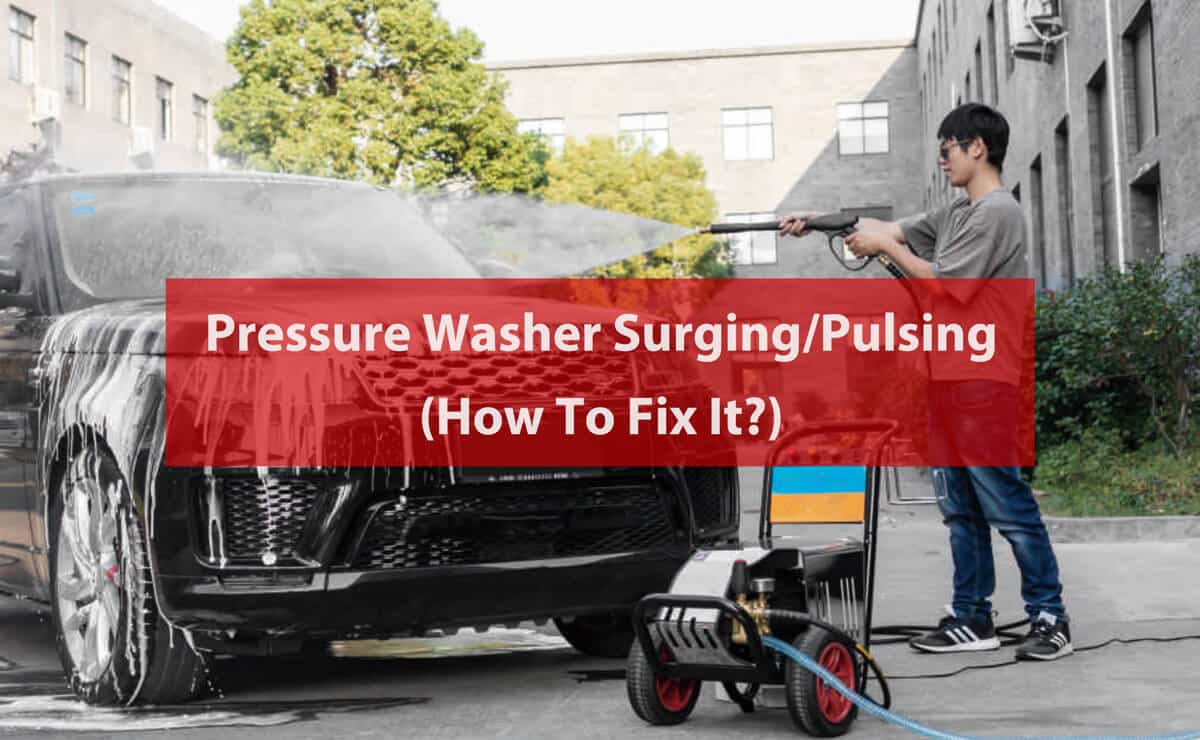 This article is your one-stop solution to understanding and addressing the issue of a surging or pulsing pressure washer.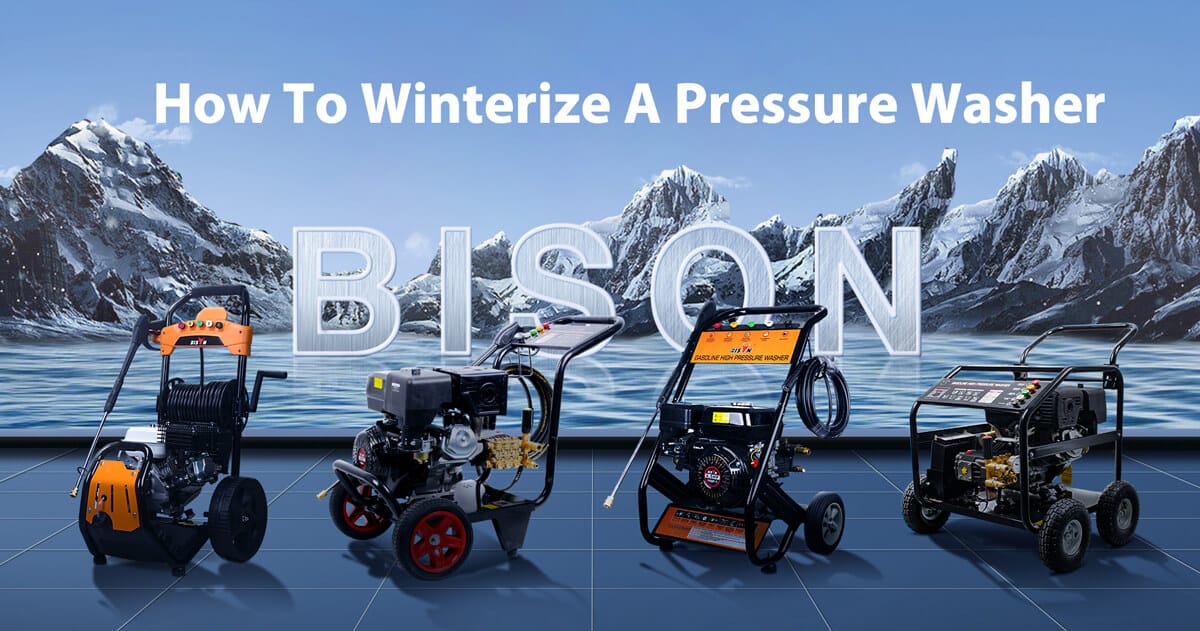 BISON will discuss all the steps you need to take to winterize a pressure washer. Winterizing a pressure washer is important for its longer life. Let's get started.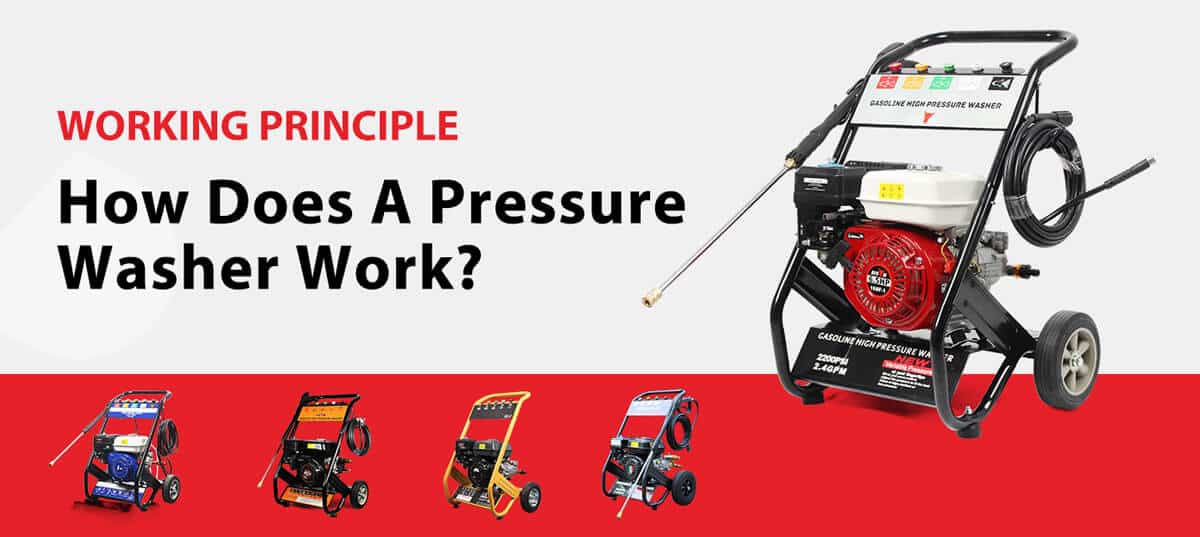 Do you want to know the inner workings of a pressure washer? Then you've come to the right place. In this blog post, BISON will explain how a pressure washer works and lots more.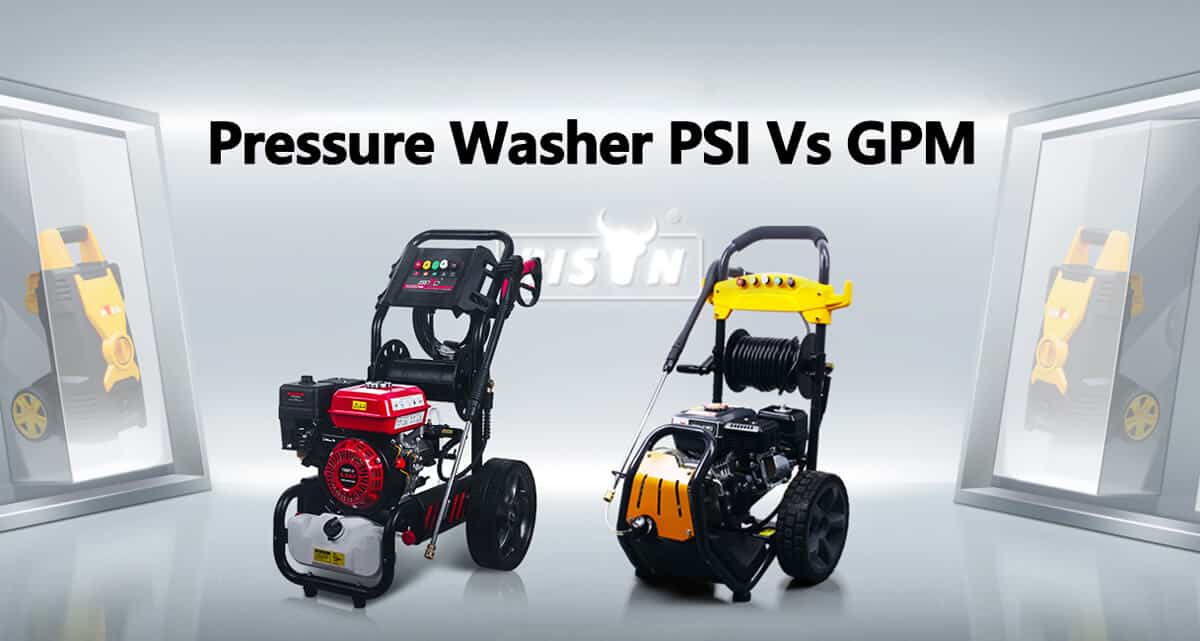 Do you want to know what pressure washer PSI and GPM are, what's the difference between them and which one matters the most? Then this guide is for you.