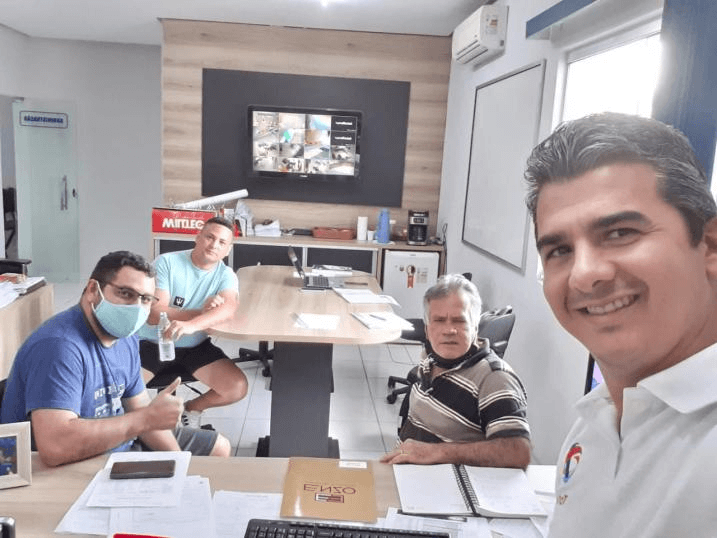 Our first cooperation with Gabriel was from a sample generator. Gabriel reflected that the product quality was very good after he received the sample, he told us that most of his customers are interested in it. One container was ordered a month later, and it sold very well locally. We have started a happy cooperative relationship since then.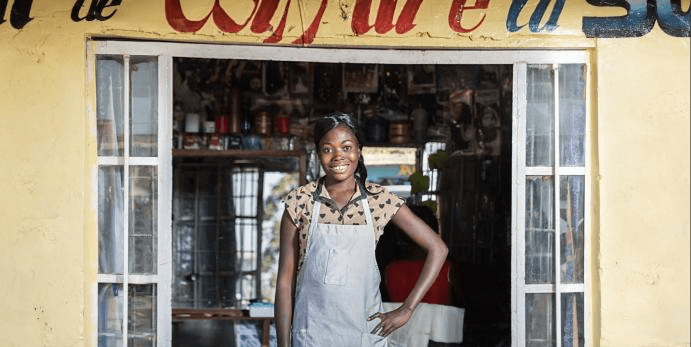 Beatriz chose Bison when she imported agricultural machinery from China for the first time. She is completely ignorant of the import process and documents, but she is very smart and brave. We taught her what items are popular in her local market, and helped her with everything that happened during shipping and customs clearance. Finally, she got her goods successfully and sold them very quickly.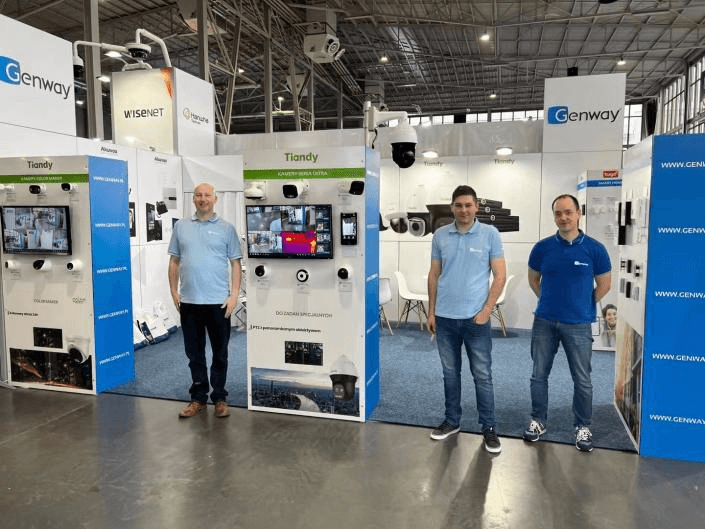 John started his engine business in 2016, and we helped him analyze local competitors and hot-selling products in the market. We have formulated a scientific and rigorous procurement plan and marketing plan for him. Within 5 years, John opened 6 offline stores and 2 online stores. We believe that John will achieve greater success in the future.
Collaborate with highly influential teams around the world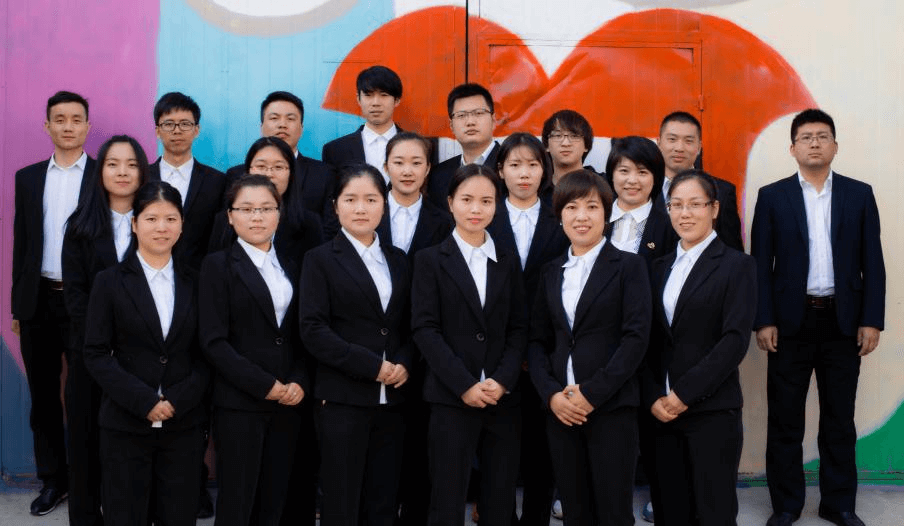 Create more valuable products for customers
Create a better tomorrow for employees
Friendship with BISON customers