Professional China Generator Suppliers & Manufacturers
BISON generators, designed to meet the diverse needs of generator dealers worldwide. Our state-of-the-art factory features advanced manufacturing facilities and strict quality control measures to ensure reliable and high-performance generators every time. BISON's generators offer a premium user experience with unrivaled fuel efficiency, low noise levels and ease of maintenance.
Choose BISON's range of generators for powerful, reliable and market leading solutions that will keep your customers happy and coming back again. Experience the BISON advantage now!
Start your Chinese generator wholesale business from now on.
Discover BISON's top-selling, high-performance generators, providing reliable and efficient power solutions for various applications and backed by exceptional quality and support.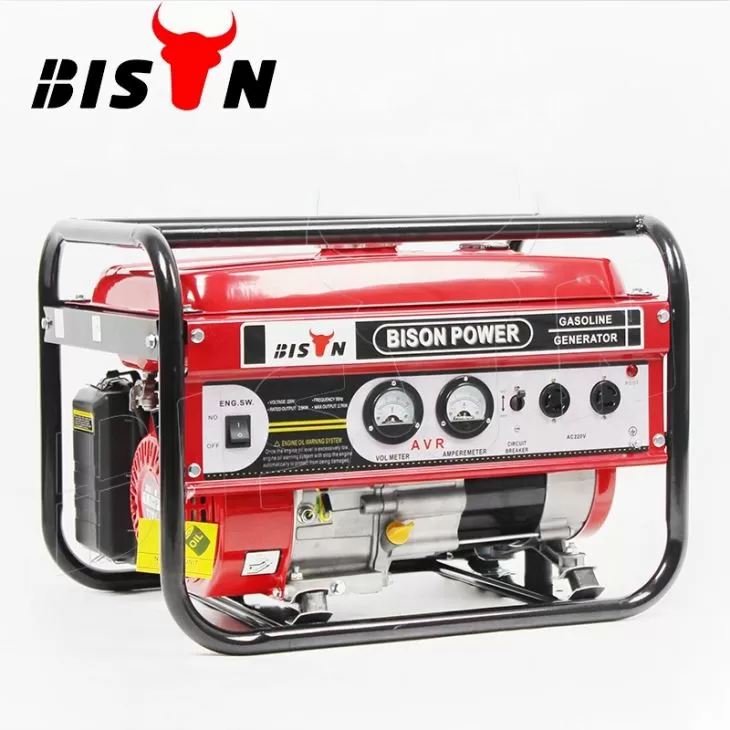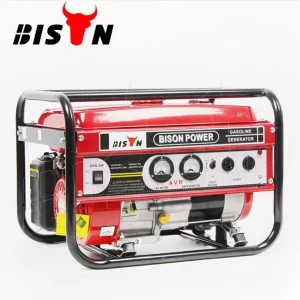 Gasoline generator
Presenting BISON recoil gasoline portable generator single-phase, a compact powerhouse engineered to meet your most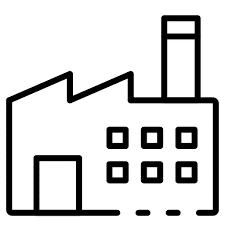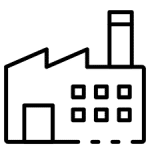 FACTORY OUTLET
BISON provide high-quality products and professional service with the factory price.

EXCELLENT QUALITY
All products with at least 1year warranty. We can customize for you to meet your needs.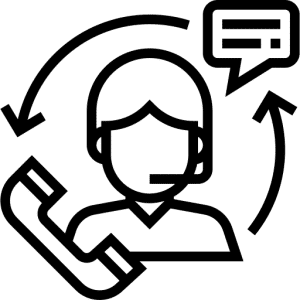 7/24 AFTER-SALES SERVICE
Instant reply for 24 hours online. Our sale manager will reply to you as soon as possible.
Find out more ABOUT US or CONTACT US to discuss your specific requirements.
Wholesale generators - everything you need to know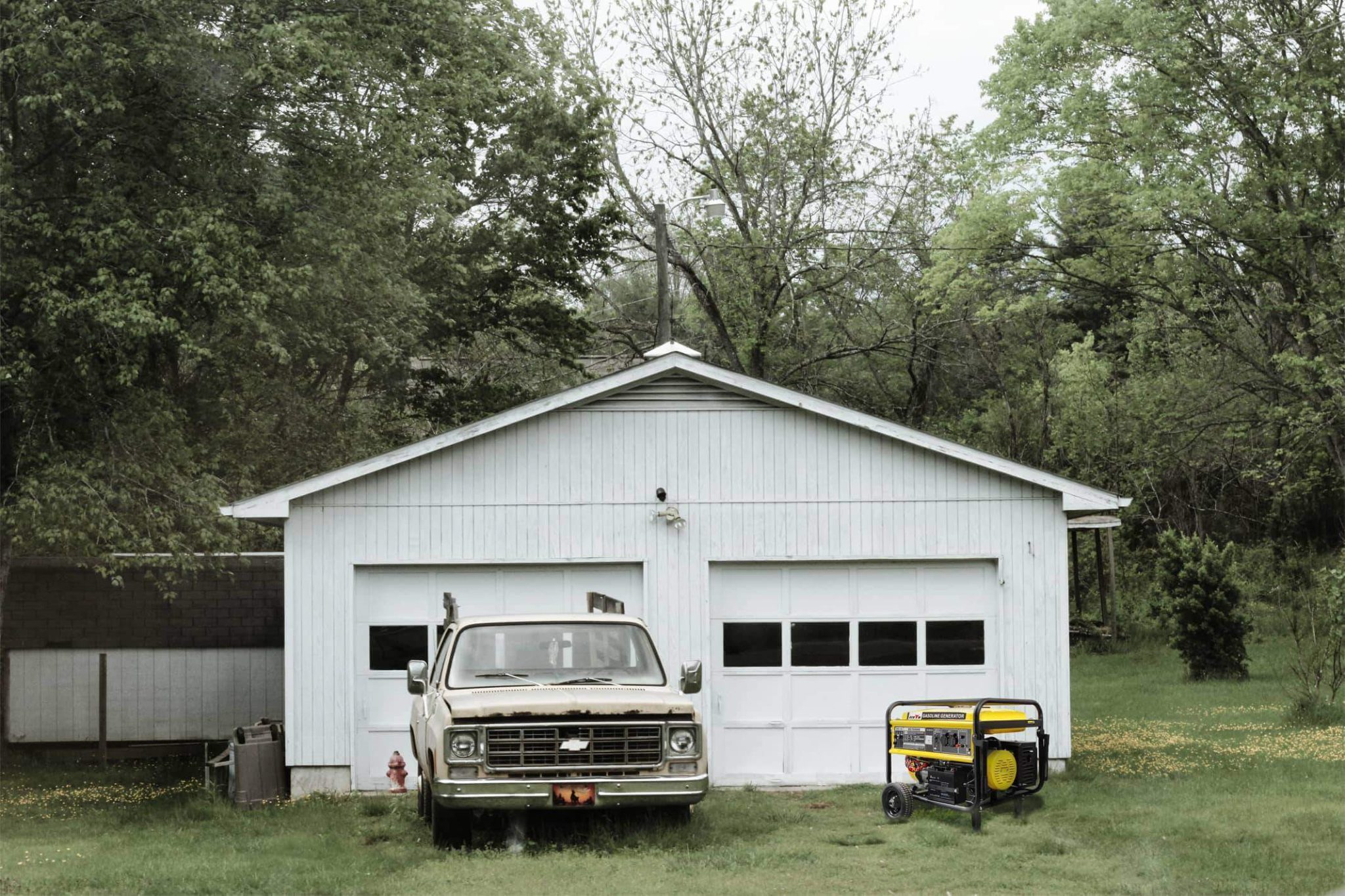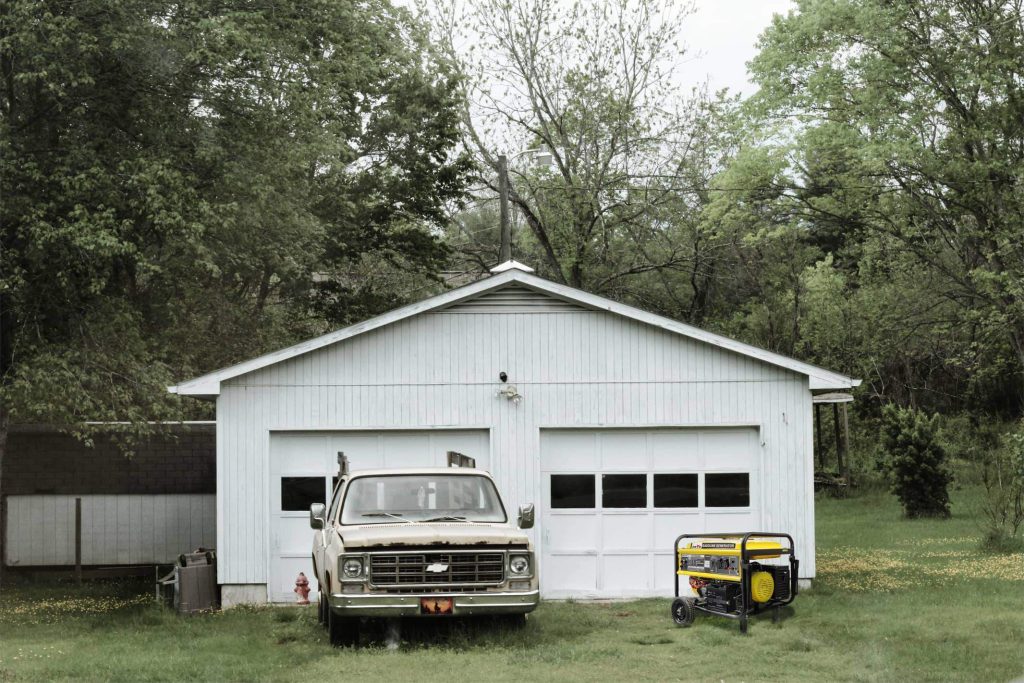 BISON offers the most popular types of generators on the market, whether you need a gasoline generator, a diesel generator or an inverter generator, ranging from 1,000 to 15,000 watts. There are various starting methods, such as remote start, electric start, automatic start, recoil start, key start, etc. 
You can also choose according to the fuel used in the generator. We offer gasoline, diesel, natural gas and dual fuel generators.
When choosing a generator, you must first narrow down the type of generator you need. The main types are inverter generators and portable generators. To find the best generator for your needs, you must consider power output capacity, fuel type, starting method, run time, generator size, etc.
Generator Procurement Elements

As a generator manufacturer, we understand the importance of providing you with a quality and reliable product. In this section we outline the key factors to consider when selecting the best generator for your customer. By keeping these factors in mind and considering the strengths of our product line, you can confidently choose the generator that best suits your customer's needs. Together we can ensure your customers receive the best solution for their power generation requirements.
Size: Choose a generator that can power all the equipment your client needs. Our generators come in a variety of sizes and capacities, from small portable units to large industrial generators, ensuring the perfect fit for every need.
Runtime: Make sure the generator provides enough runtime. Our generators are manufactured with advanced technology to optimize fuel consumption. In addition, you can choose from various tank sizes to meet different needs. BISON's professional strength ensures that you can find the perfect balance between runtime and portability.
Noise Level: Choose a generator with a low noise level, especially in a residential or noise-sensitive environment. Our generators are engineered to run quietly without sacrificing power output.
Weight and portability: Consider generators that are easy to move when needed. With ergonomic handles and sturdy wheels, our portable generators are designed to be lightweight and easy to transport.
Price: Make sure the generator is within the client's budget. We offer a wide range of generators at competitive prices to suit every budget.
User-friendliness: Look for a generator that is easy to use and maintain. Designed with the user experience in mind, our generators are easy to operate for even the most novice user. Our generators also come with clear instructions and video support.
Inverter and AVR Technology: Automatic Voltage Regulators (AVR) and inverter generators are ideal for powering sensitive electronic equipment. Our generators provide clean and stable power to keep electronic equipment running safely.
Starting Mechanism: Select a generator whose starting mechanism matches the customer's needs and preferences. We offer manual and electric start options.
Maintenance Requirements: Select a generator whose maintenance requirements match the customer's ability and willingness to perform maintenance. Our generators are designed for easy maintenance and long-lasting performance.
Brand Reputation: Research the brand reputation of reliability and quality products. BISON has an excellent reputation in the industry, which is a testament to our commitment to providing reliable, high-quality generators. We pride ourselves on our commitment to excellence and customer satisfaction.
Types of generators
Inverter Generators
Inverter generators and standard portable generators differ in the type of power they generate, their capacity, portability, noise level and price. Inverter generators tend to be more expensive and produce less power, but are more portable, quieter and produce fewer emissions.
The inverter generator can directly charge drones and provide power to cell phones, computers, precision medical equipment and other appliances that require high power quality; it is more versatile, ready to meet the power needs of different scenarios and can work at -30 degrees Celsius. 
BISON inverter generator adopts intelligent frequency conversion technology, which makes this highly efficient and stable, and the fuel consumption is lower than the same type of model. The machine adopts high-density all-copper coils, 36 pieces of cold-rolled steel plates at one time, with strong conductivity and stable performance of original bearings. 
High-tech materials make the generator stronger and harder, suitable for use in various complex conditions, and greatly reduce the body weight and starting noise. In addition, the machine is equipped with large wheels and sturdy carrying handle, making it more comfortable and lighter for you to move around. Stability is the biggest advantage of this model. It adopts rare earth permanent magnet brushless motor, which makes the issued current and voltage more stable, so you don't need to worry about the power supply of precision equipment.
gasoline generator
If you only need home generators, then the compact and portable BISON gasoline generator will meet your needs well. The universal mobile casters with thick frame design makes BISON gasoline generators more suitable for field construction lifting and moving. 
Most gasoline generators use large damping motor with all copper wire, low distortion, good waveform, sufficient power and more stable performance for different harsh environments. In addition, they have faster starting speed and stronger load capacity. 
Double protection system plus oil shortage protection and overload protection, the machine will stop automatically when oil shortage and load overload. Anti-vibration foot pad + silent exhaust pipe design makes this machine much less noisy. The air-cooled gasoline engine is easy to start, economical to run, simple to maintain, and highly adaptable to the environment.
diesel generator
BISON diesel generator is a full copper motor, 99% high quality copper wire, AVR automatic voltage stabilization performance is stable, automatic start at any time to generate electricity, reliable operation, to meet the requirements of mechanical and electrical equipment use. 
Adopt four-stroke direct injection air-cooled, well-designed transmission structure, light weight, small volume, low failure rate, high-precision injection pump, so that the fuel is fully burned and more fuel-efficient. High quality metal pipe + frame design makes the diesel generator with high safety factor, good heat dissipation, easy maintenance, suitable for various engineering construction use and easy outdoor transportation. 
Environmental protection is another advantage of this model. Low fuel consumption, low emission, low noise, saving energy while greatly reducing the cost expenditure.
BISON also offer a variety of generator accessories, including transfer switches, air compressor combinations, silencers, voltage regulators, etc. You can rest assured that the generators you need are available at Bison, and we can also provide you with all the generator pictures, videos, PDF files, etc. to help you better understand our products.
QUESTIONS?
CONTACT US TODAY.
If you depend on a portable generator for backup power, you must know the safety hazards of using a generator in rain or wet weather.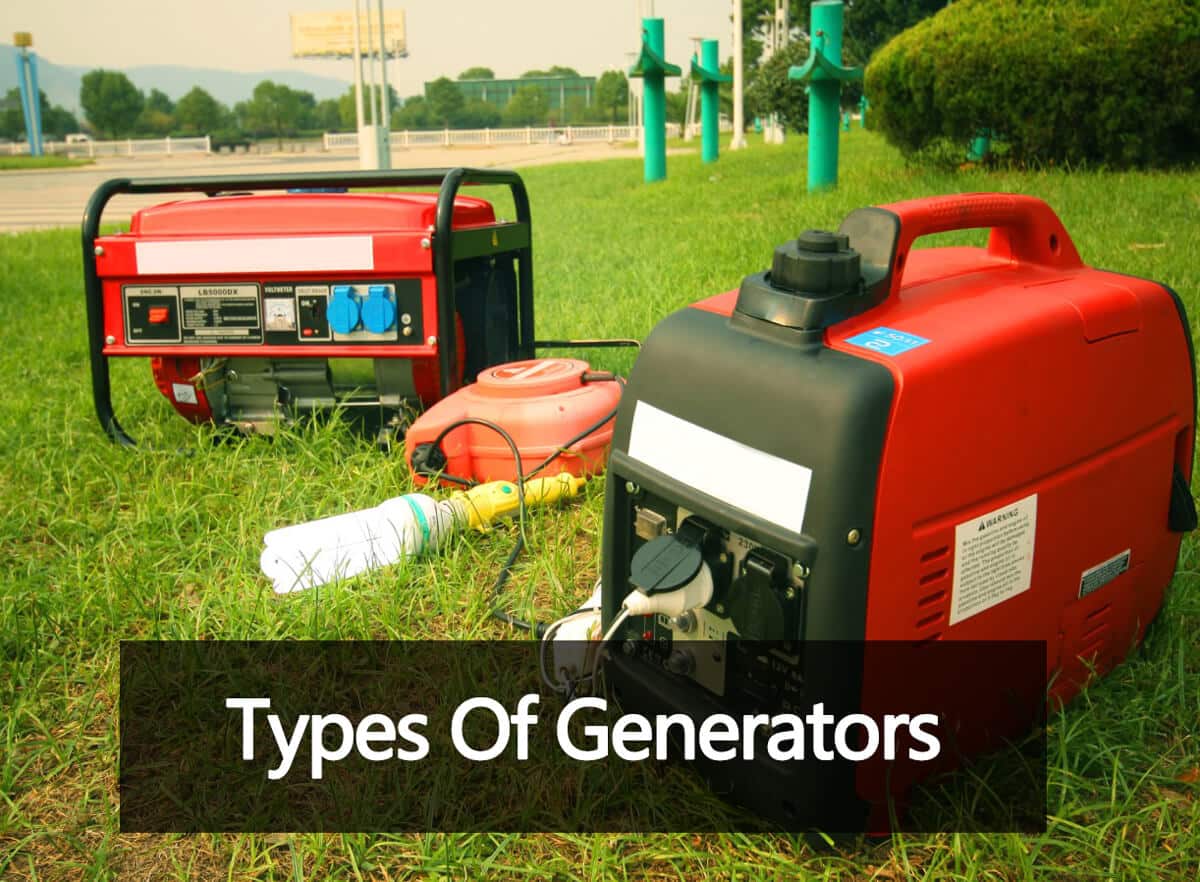 BISON takes an in-depth look at the world of generators, exploring the different types, their applications, advantages and limitations.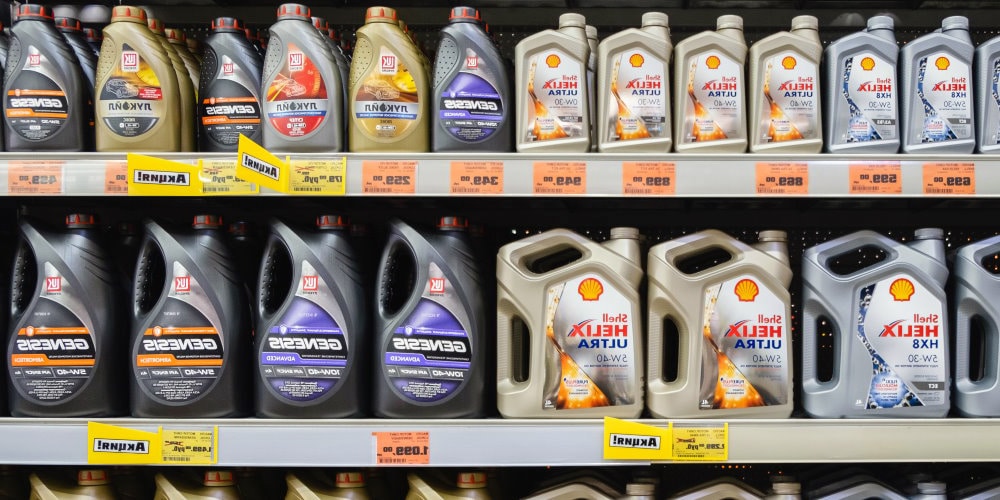 In this article, BISON will unravel the mystery behind generator oils and guide you through choosing the right one to keep your generator running smoothly.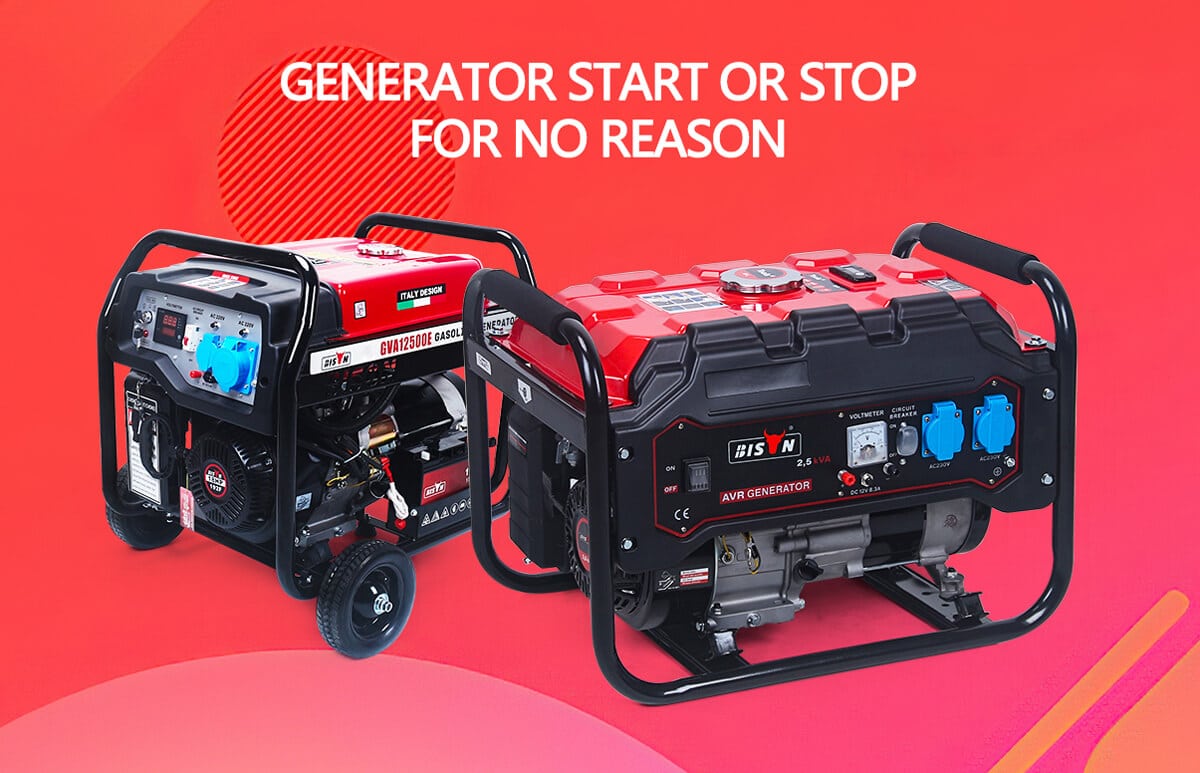 At BISON, we are often asked, "Why does my generator start or stop for no reason". Here's a quick sample of the problems we hear about starting and stopping generators.