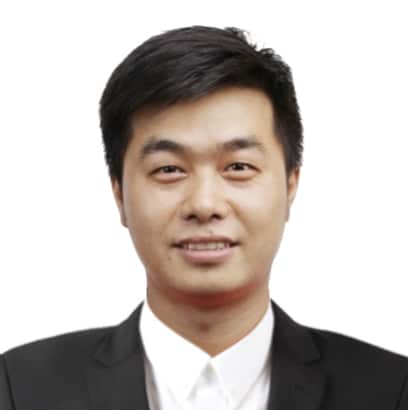 Before 2014, You Baobin had been engaged in R&D and testing of mechanical products such as generators, pumps and power, and was familiar with all the production details of mechanical products from 0 to 1.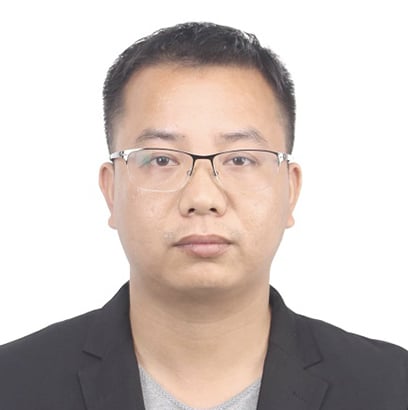 Liu Xiaojun personally established the innovative technical team of BISON cleaning machine, which guidesthe development of the core power of cleaning products, pumps and motors, and creating more possibilities for BISON cleaning machine products.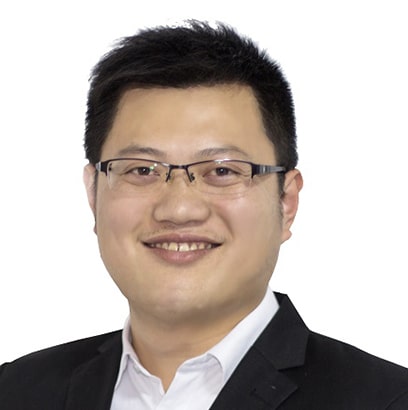 He Chao came to BISON in 2015 to lead the production supervision of electric tools. He has long served the technical innovation and after-sales technical support of power tools, and has a precise sensitivity to the quality details of power tools.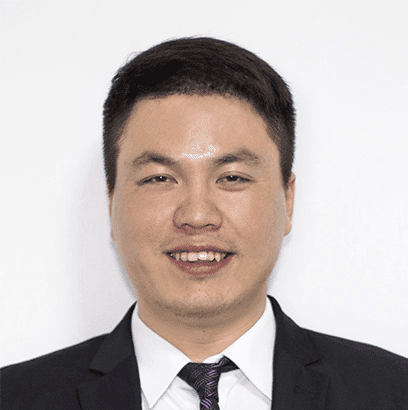 Du Jinzhong is a product engineer of BISON garden tools, hehas been deeply involved in the garden tool industry for several years, and has  professional views on raw material quality control, product assembly mode, quality inspection and mass production.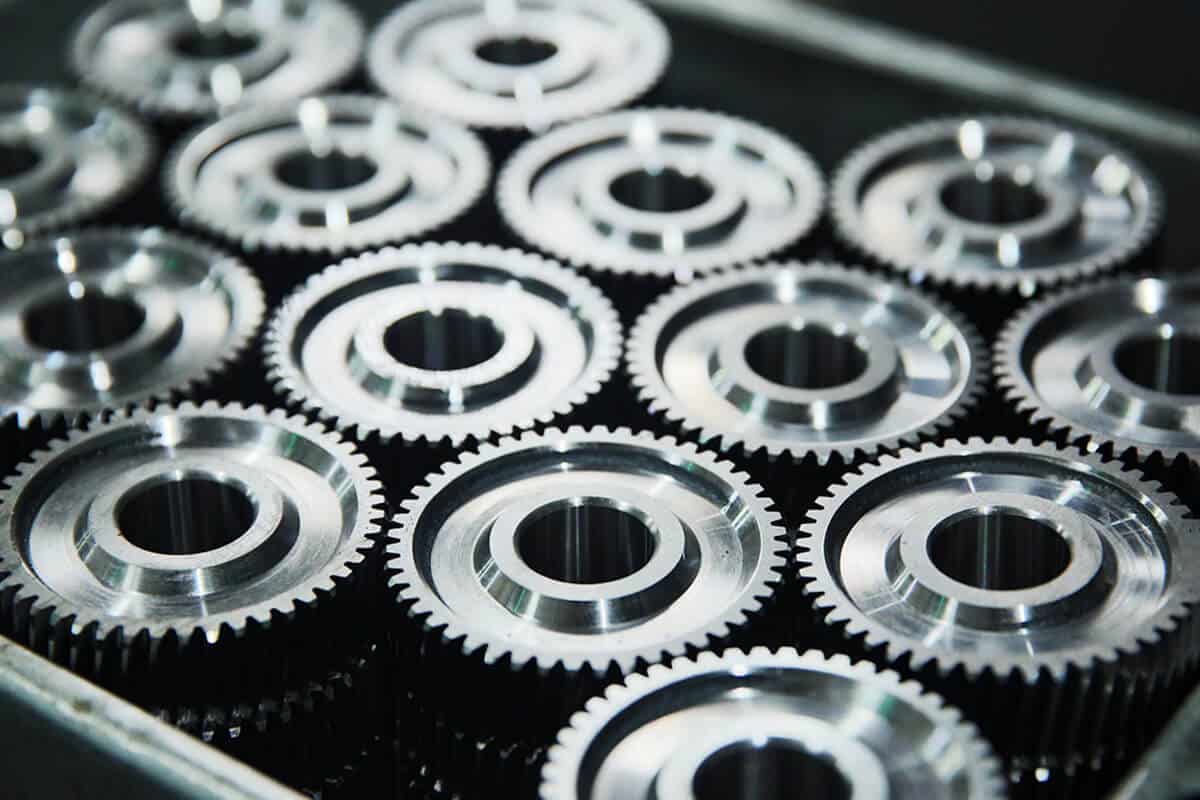 Inspection of incoming IQC
All raw materials and products of BISON need to be sampled by a series of precision instruments, and only the products that pass the sampling can enter the raw materials warehouse. Guarantee product quality at the beginning.
Forged steel is used to avoid breakage to a great extent and improve the service life and smoothness of the product.
Adopt standard aluminum with high precision material to ensure fast heat dissipation and slow temperature rise to ensure the stability of machine work
Casting process, different from other factory's die-casting process, high quality tensile strength, increase durability
The body is oxidized, the bottom cover has salt spray test, refer to the same accessories as Huayi, there are static hanging and oil measuring plane, greatly increase the atomization capacity and economic fuel saving
High-frequency quenching process, wear-resistant, long service life.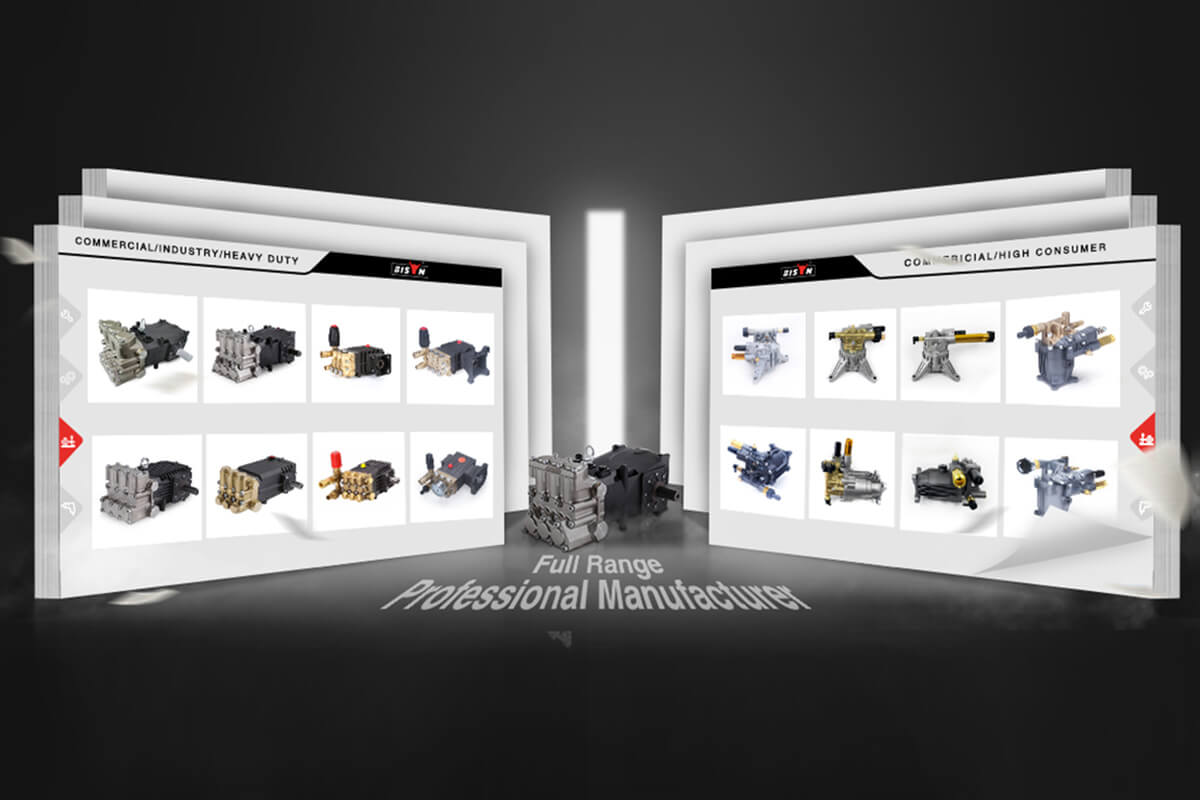 Full inspection of core power
In order to ensure the stable output of core power, professional and old technology will be arranged for the core power of this order, and 100% full inspection will be carried out through digitization. Ensure the stable power of ex-factory products.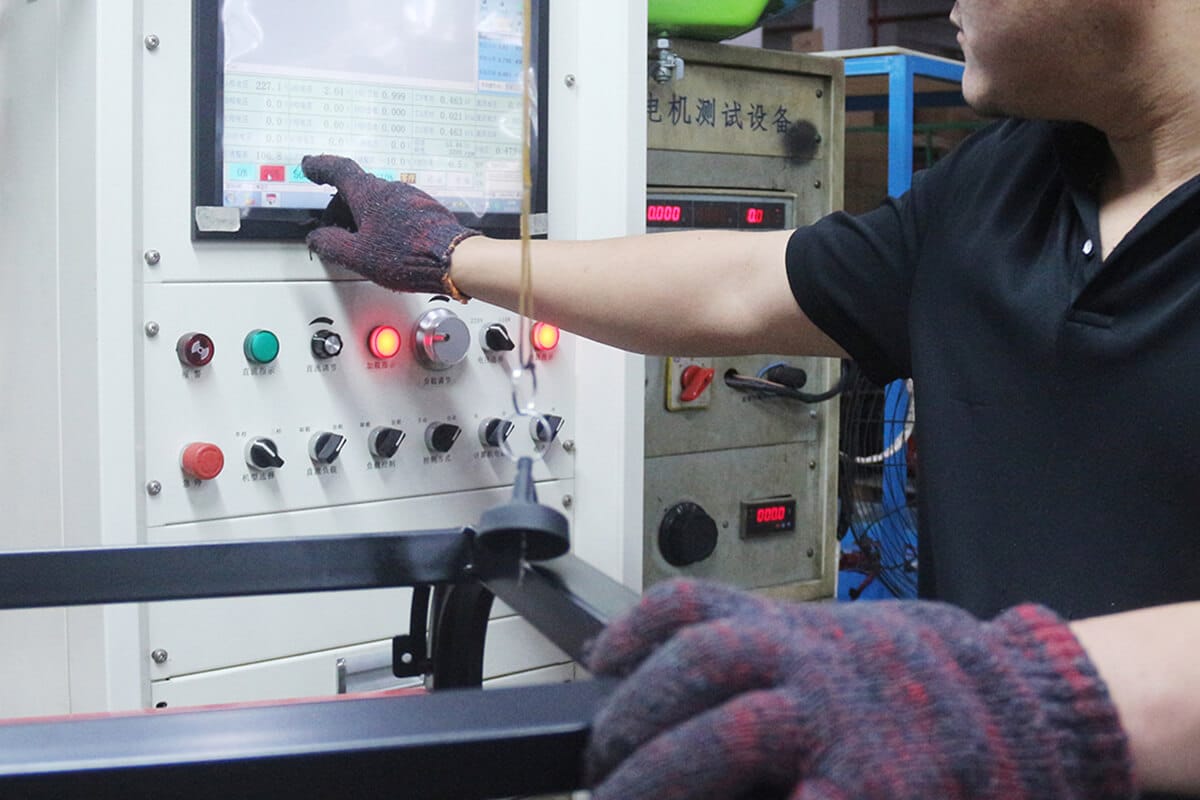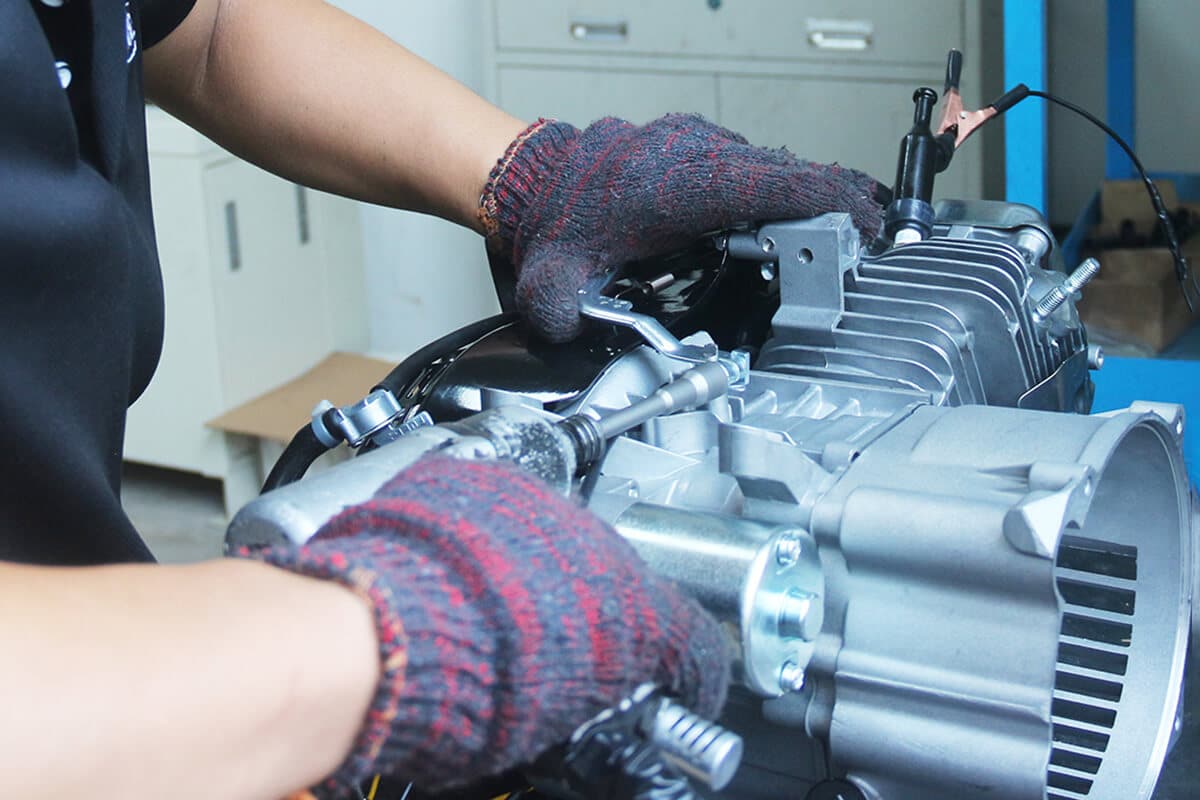 Product intensive sampling inspection
Before mass production, take 3% of the whole machine for assembly, and carry out 24-hour uninterrupted full-load work. After meeting the standard, it can be put into mass production. It is ensured that it can still be used for a short time in harsh environment, and the service life is prolonged.
Complete inspection of the whole machine
After the assembly of the whole machine is completed, 100% of the on-line instruments are fully inspected.Make sure the machine works well before leaving the factory.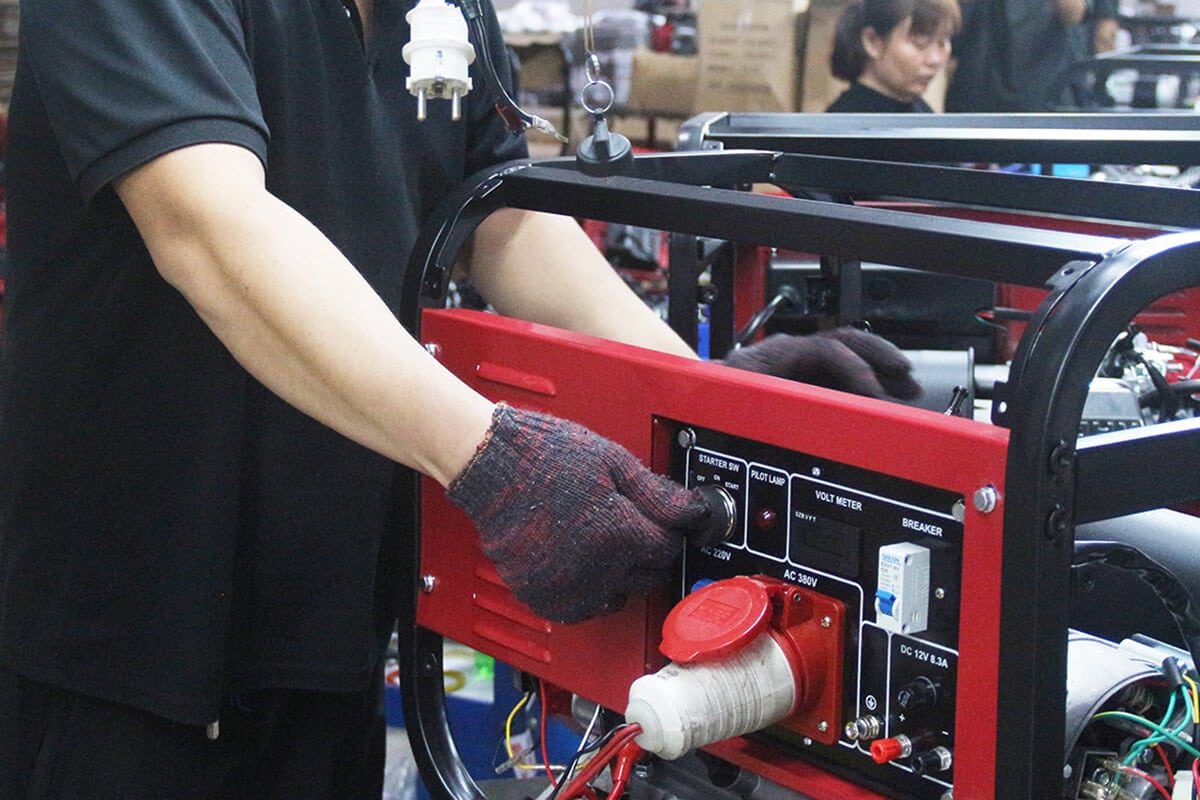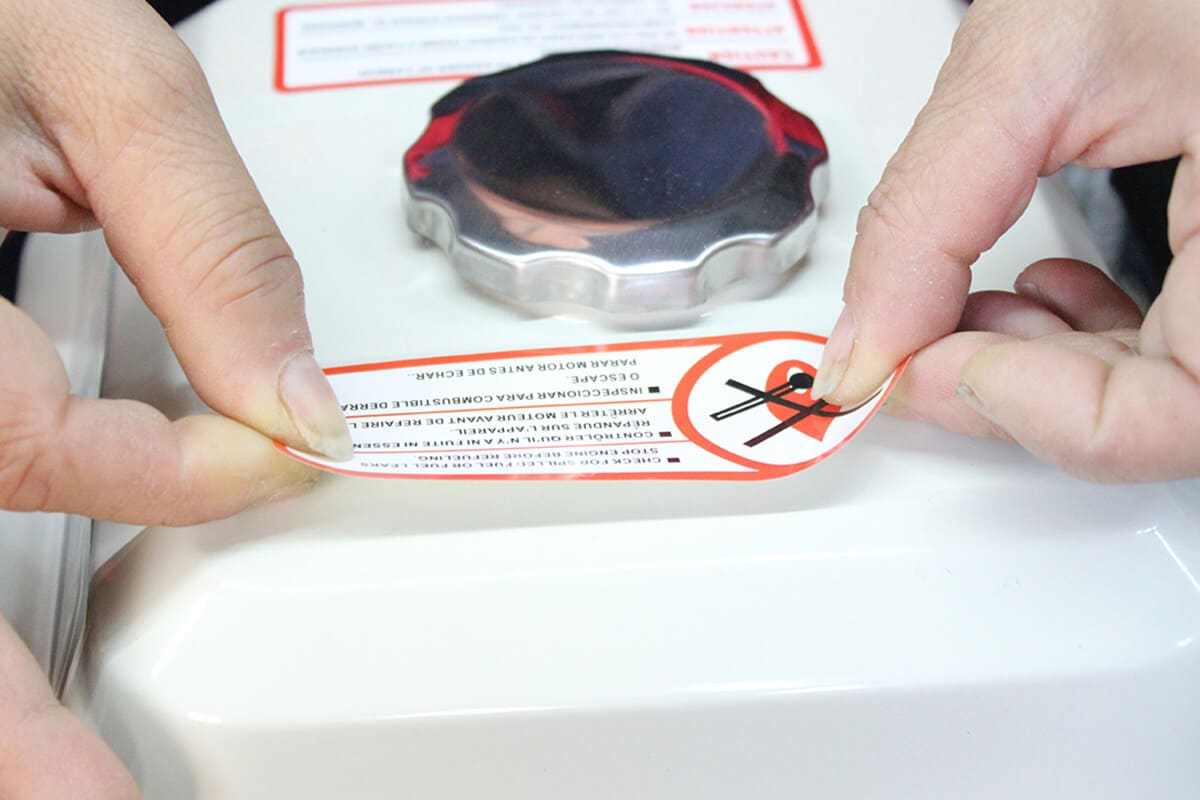 Responsible for full inspection of carton decals
Responsible for full inspection of carton decals.
Responsible for tracking customer brand and carton decal instructions. Make sure the customer gets the product he likes.