As a leading China Engine Supplier and Factory, BISON offers a comprehensive range of engines, encompassing various fuel types, power ranges from small to large, both 2-stroke and 4-stroke options, horizontal and vertical axis configurations, as well as single and twin-cylinder designs to cater to diverse requirements. BISON's engines are designed with wide adaptability, making them perfect for various applications across various industries. Our extensive portfolio of power solutions and engine types ensures that no matter your requirements, BISON has the perfect engine tailored to meet your specific needs.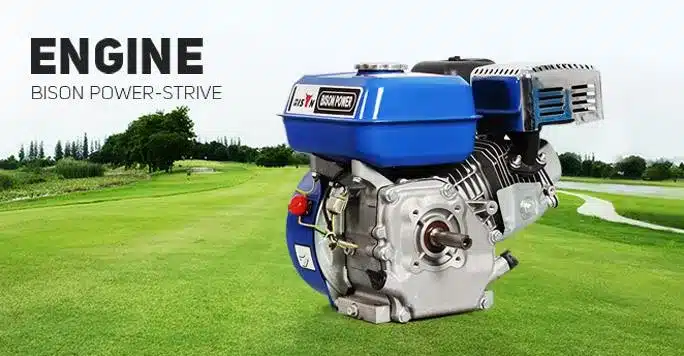 Start your Chinese engine wholesale business from now on.
BISON engines boast superior power, exceptional fuel efficiency, and remarkable durability, ensuring that you receive a machine that outperforms and outlasts the rest.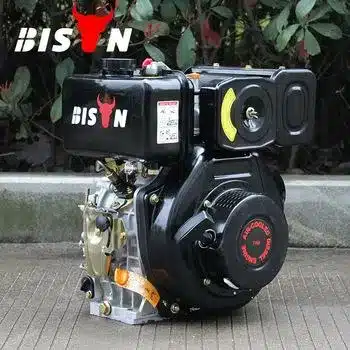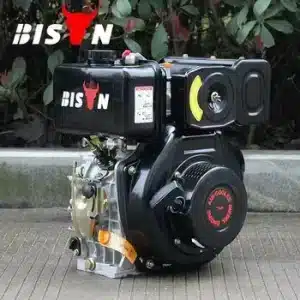 Engine
Light weight, low cost
Easy to start, easy to operate
Broader Applicable Scope
good adaptability<br
Start your Chinese engine wholesale business from now on.
What makes us competitive?
Competitiveness of BISON Engine
Find out more ABOUT US or CONTACT US to discuss your specific requirements.
Comprehensive BISON Engine Buying Guide for Your Business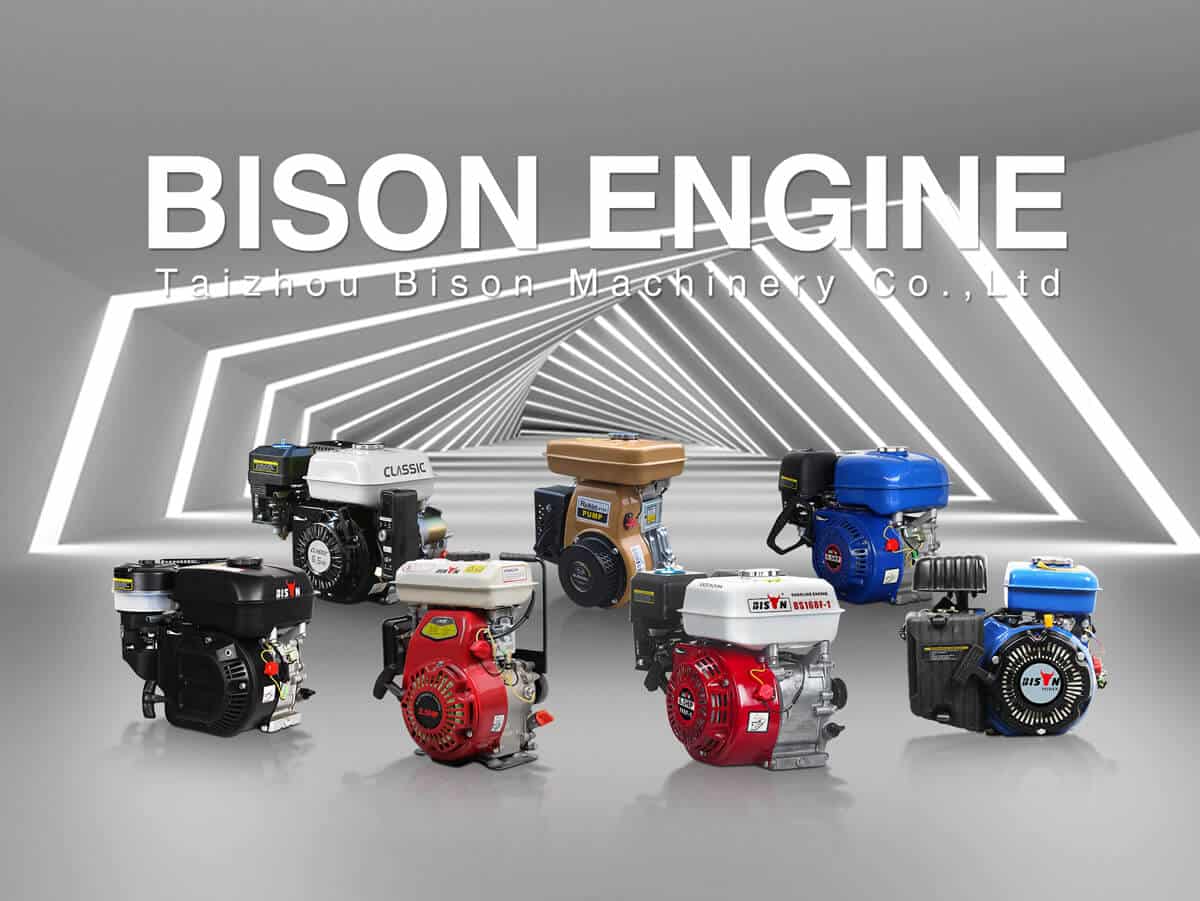 Selecting the right engine for your machinery is critical to ensuring optimum performance, efficiency and longevity. This comprehensive BISON engine buying guide will help you understand all aspects of engine selection, including the different types of engines, power ratings, keyway shaft types, and other important factors to consider when purchasing.
Key Considerations for Purchasing Engines
engine type
Gsoline Engine
BISON gasoline engines are the perfect choice for those looking for a balance of power, fuel efficiency and cost-effectiveness. Our gasoline engines are designed to deliver class-leading performance in cars and small machinery.
diesel engine
For heavy machinery and construction equipment, BISON diesel engines are the industry standard. With high torque output and fuel efficiency, our diesel engines give you the power you need to get the job done.
Rated power
BISON engines are available in a variety of power ratings to meet your specific machinery requirements. Engine power is usually measured in horsepower (HP) or kilowatts (kW). For small machinery, BISON offers engines rated between 5-20 HP that provide reliable, efficient performance.
Keyway shaft type
BISON offers a variety of keyway shaft types to ensure seamless integration with your machinery and optimal power transmission.
straight key shaft
Our straight keyway shafts are a versatile option that can suit many applications. BISON's precision engineering ensures a perfect fit and reliable torque transmission.
Tapered keyway shaft
For heavy machinery, BISON's tapered keyway shafts are ideal. Its design allows for a tighter fit and improved torque transfer for superior performance in demanding conditions.
Spline shaft
Ideal for high performance applications, BISON's splined shafts feature multiple evenly spaced grooves for maximum torque transmission and smooth operation.
start method
BISON offers a variety of starting methods to suit your mechanical needs and preferences. Some common startup methods include:
Manual recoil start
Manual recoil starting is a cost-effective and simple method of starting that requires the user to pull on a rope to turn the engine over. BISON's easy-pull recoil system ensures smooth and reliable starts every time.
electric start
Electric start offers a convenient, easy way to start with just the turn of a key or the push of a button. The BISON electric start engine provides quick and reliable starts, ideal for users who prefer minimal physical exertion.
fuel efficiency
Designed with fuel efficiency in mind, BISON engines save you on fuel costs and minimize your environmental impact. Choose BISON for an environmentally friendly alternative without compromising performance.
Emission Standards
All BISON engines comply with local emission standards and regulations, ensuring you avoid fines and penalties while contributing to a cleaner environment.
customization options
BISON understands that every mechanical application is unique, and we pride ourselves on being able to offer a wide range of customization options to meet your specific requirements. Our team of highly skilled engineers can work closely with you to develop tailor-made solutions for various components, ensuring that your BISON engine is perfectly matched to your mechanical needs.

BISON Engines: The Ultimate Choice for Discerning Consumers
BISON engines set themselves apart from the competition for their unrivaled performance, exceptional reliability and durability, customizable solutions, industry-leading expertise, and exceptional customer support. Our cutting-edge technology, rigorous testing and dedication to innovation make us a trusted leader in our field. Choose BISON for high-quality engines that meet and exceed your requirements.
QUESTIONS?
CONTACT US TODAY.