BISON High Pressure Washer
Professional Chinese Machinery Manufacturer Focus on generators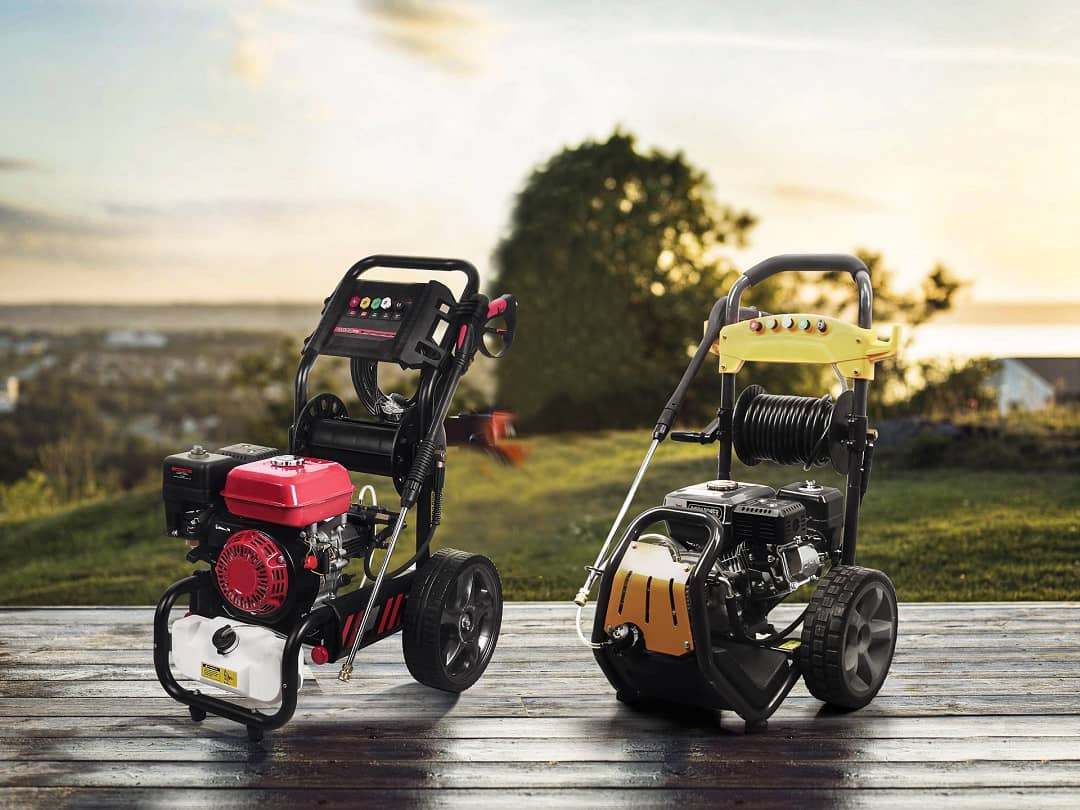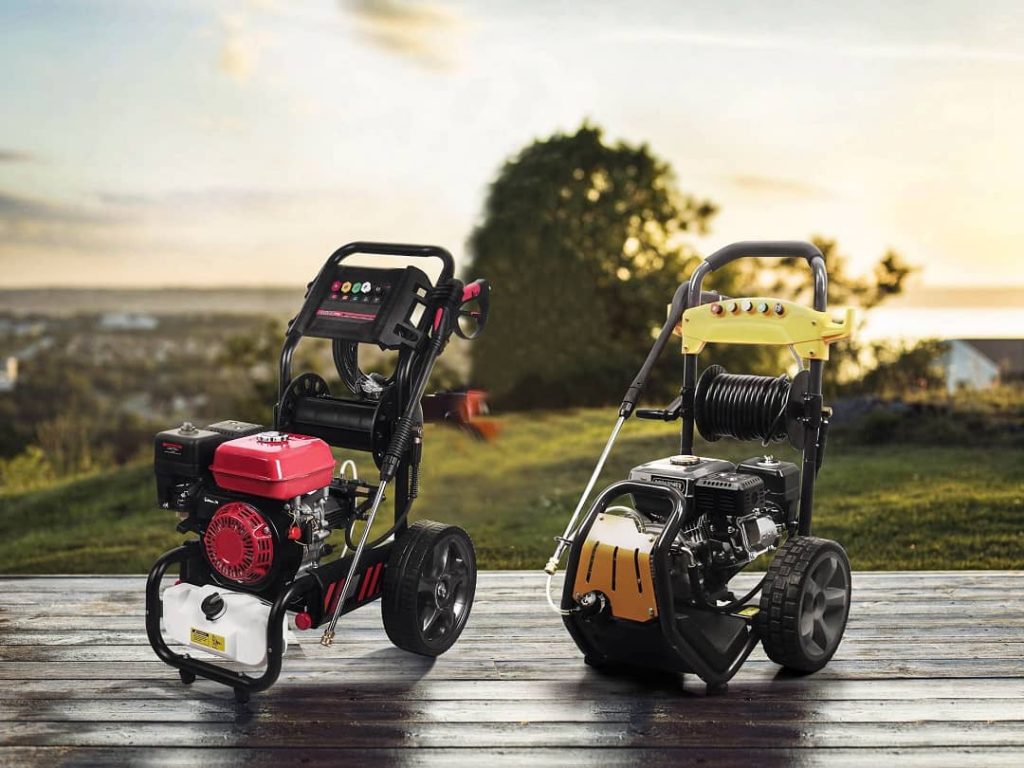 Wholesale Diesel High Pressure Washer
If you are looking for a competitive edge in the diesel pressure washer market, the BISON diesel pressure washer factory prices are a great place to start. With years of experience in manufacturing and supplying high quality pressure washers, BISON is a trusted name in the industry.
Bison offers a wide range of diesel pressure washers, from heavy duty industrial cleaning to home use, designed to meet the needs of different industries and applications.
Wholesale the best diesel pressure washers 2023 from BISON in China at competitive prices and experience the power and performance you need to tackle any cleaning task.
Contact Us And Start Your Pressure Washer Bussiness with Your Own Logo & Design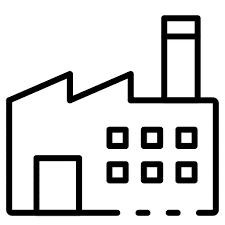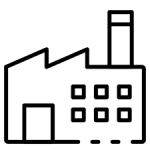 FACTORY OUTLET
BISON provide high-quality products and professional service with the factory price

EXCELLENT QUALITY
All products with at least 1year warranty. We can customize for you to meet your needs.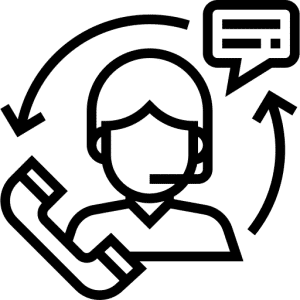 7/24 AFTER-SALES SERVICE
Instant reply for 24 hours online. Our sale manager will reply to you ASAP.
BISON Diesel High Pressure Washer
Taizhou BISON Machinery CO., LTD
Taizhou BISON Machinery CO., LTD. is located in Taizhou city, Zhejiang province, China which covers the three famous highways-Ningbo,Taizhou, Wenzhou and is know as the capital of machine. BISON has advanced automatic production equipment, more than four production lines, perfect testing equipment, a group of excellent technical personal, strict and perfect management system, specializing in the production of more than 200 series of high pressure washer, generators, water pumps, engines, etc. BISON cover an area of 20,000 square meters and has about 200 staffs. BISON production is cover millions of machines which sold at home and abroad.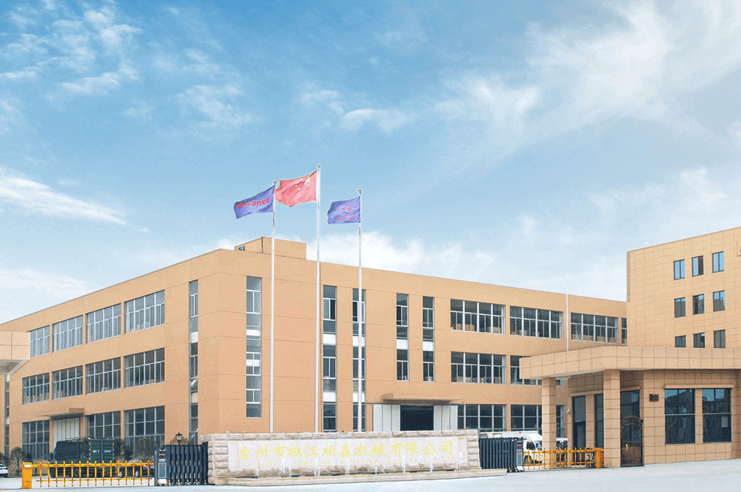 We are a chinese specialist manufacturer and supplier of generators, high pressure washer, engine, water pump to the worldwide. We have been developing and producing professional power equipments since 2014. Our faith is meet the highest product quality standards and offer our customers the best quality and greatest degree of satisfy. Today, we are the market leader in China,shipping our products to over 63 countries around the globe.
Contact Us And Start Your Pressure Washer Bussiness with Your Own Logo & Design
Of course diesel pressure washers are more fuel efficient, have more power and require less maintenance.
The biggest advantage of diesel pressure washers is their power. Diesel engines are much larger than gasoline engines and can produce more torque at lower revs. It also means less wear and tear on the engine over time.
Diesel engines also tend to run cooler than gasoline engines, so they don't require as much air cooling, which makes them quieter than gasoline engines. Also, diesel engines do not require spark plugs like gas engines, making them easier to maintain.
Yes, you can pressure wash with diesel. However, you should take some precautions to ensure your pressure washer is not damaged:
If your pressure washer doesn't have a diesel engine, don't use diesel. If you use it in a petrol washer, the engine will fail and stop working. This is obviously not something you would like to see!
Make sure to use only good quality diesel in your pressure washer, as poor quality fuel can cause polluted pipes or extra exhaust that can be harmful to your health and damage equipment.
Whether it's a gasoline or diesel pressure washer, it's important to understand the characteristics of pressure washers for different fuel types.
Gasoline-powered pressure washers are more affordable than diesel models and are available in many different sizes and configurations. They are perfect for light cleaning jobs around the home or workplace and are easy to start and operate. However, they are also less powerful than their diesel counterparts and have a shorter lifespan – typically 1,000 hours or less, depending on use and maintenance practices. Gasoline engines also require spark plugs, which can wear out over time, thus incurring more maintenance costs. Gas pressure washers are a great option for those looking for versatility and convenience.
Diesel pressure washers are powerful machines that can clean even the toughest stains on your driveway or patio. Diesel pressure washers are also known for their durability, as they usually come with longer warranties and higher price tags. Diesel engines can provide up to 3,000 PSI (some models can provide higher PSI levels), while gasoline pressure washers are generally limited to about 2,500 psi
Diesel Pressure Washer Wholesale Guide
BISON diesel high-pressure washers are specifically designed to remove grease, dirt, paint stripping and other harsh outdoor cleaning applications. All models are certified to safety standards. High-efficiency cleaning of large areas requires diesel high-pressure washers, which work at about three times faster than electric high-pressure washers. And because there are no wires to hinder you, you have greater mobility. For every commercial-grade cleaning job, diesel pressure washer is the ultimate tool of choice.

Features of diesel pressure washer:
Fuel-efficient: Compared with gasoline-powered high-pressure washers, pressure washers equipped with diesel engines are more fuel-efficient.

Reliability and durability: The diesel-powered pressure washer has a longer service life.

Higher PSI: Diesel pressure washers with higher PSI can meet your pressure requirements. At the same time, diesel pressure washers can produce a higher flow rate than electric washers.

Ideal for industrial-grade applications: Unlike electric pressure washers, diesel pressure washers are used to clean heavy-duty cleaning applications.
Use a diesel pressure washer to immediately remove the most stubborn dirt and dirtiest areas. Due to higher performance and efficiency, diesel pressure washers are the most popular machines recommended by professionals. For example, farmers usually own large tracts of land, so it is essential to have diesel pressure washers that can clean trailers, barns, machinery, tractors and combine harvesters. Besides, in car wash companies, diesel power washers are also very popular. Professional car washers are unlikely to need a portable pressure washer because they tend to clean in one place. Diesel pressure washers will be in use most of the day, so durability and cost-effective operating costs are a priority.
A good diesel pressure washer supplier will always know the answers to your questions. BISON has professional customer service agents who will not only sell diesel washers, but also help you use and maintain them correctly.