Wholesale China Diesel high pressure washer
BISON High-Quality Diesel Pressure Washers – The ultimate cleaning solution for heavy machinery, equipment and vehicles. Our range includes a variety of types and models tailored to meet our customers' diverse cleaning needs, ensuring great results every time.
At BISON, we take pride in crafting each pressure washer with a focus on quality, durability, and reliability. This makes our diesel pressure washers ideal for the commercial cleaners and DIY enthusiasts in your customer base.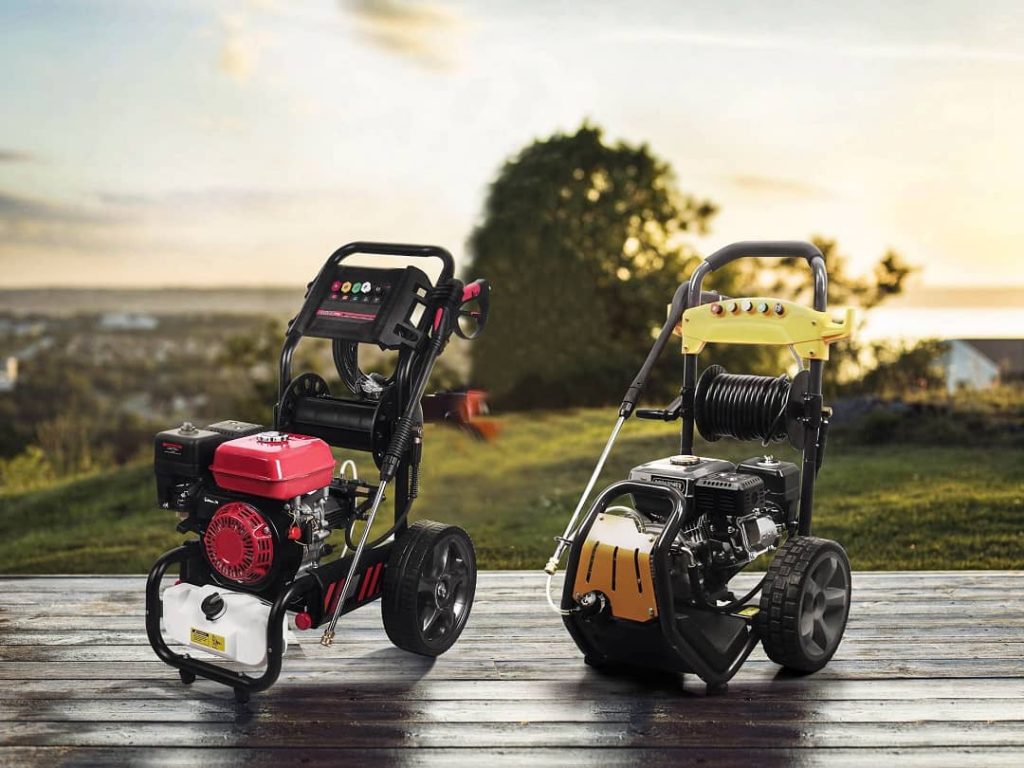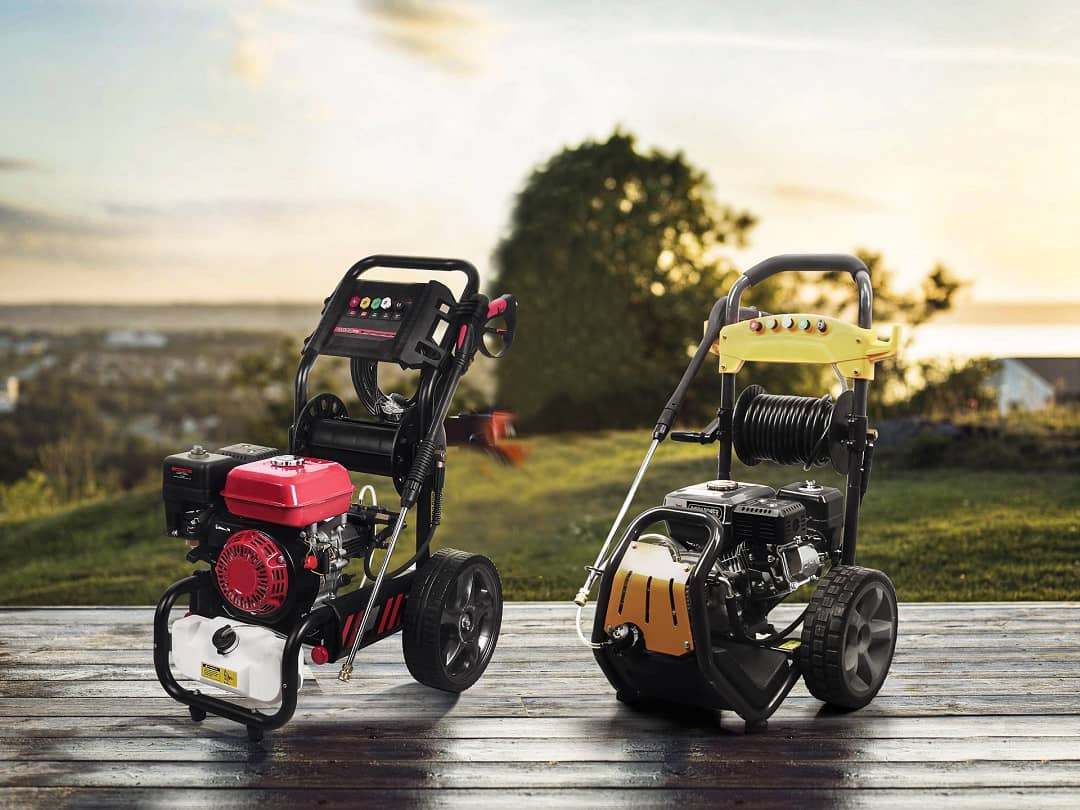 diesel high pressure washer
BISON Diesel Pressure Washers stand out for their durable diesel engines, fuel efficiency, advanced cooling systems for continuous use, powerful high-pressure output, and superior torque for heavy-duty tasks. Upgrade to BISON to differentiate your business in the pressure washer industry.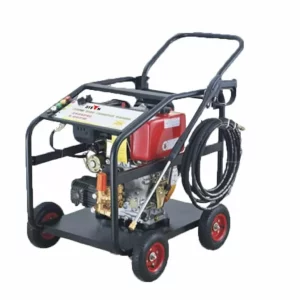 1. Portable compact 2. Economical, reliable and durable 3. Long run time – up to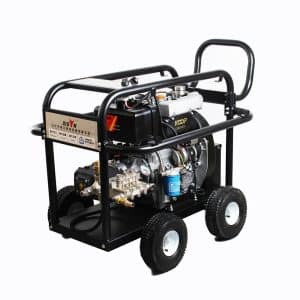 Overview Quick Details Machine Type: High Pressure Cleaner Condition: New Place of Origin: Zhejiang, China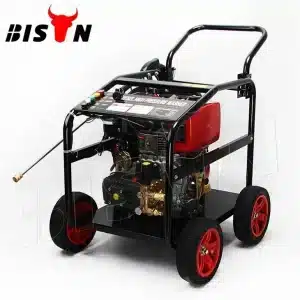 The high pressure helps loosen the debris, and the high flow rate pushes it along
Overview Quick Details Machine Type: High Pressure Cleaner Condition: New Place of Origin: Zhejiang, China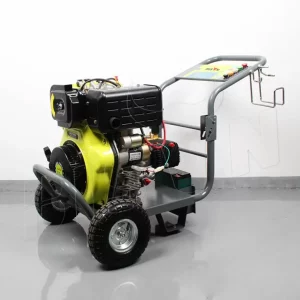 Overview Quick Details Machine Type: High Pressure Cleaner Condition: New Place of Origin: Zhejiang, China
Start your Chinese diesel pressure washer wholesale business from now on.
What makes us competitive?
Competitiveness of BISON Diesel Pressure Washer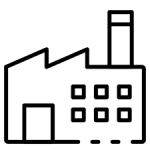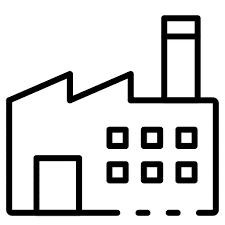 FACTORY OUTLET
BISON provide high-quality products and professional service with the factory price

EXCELLENT QUALITY
All products with at least 1year warranty. We can customize for you to meet your needs.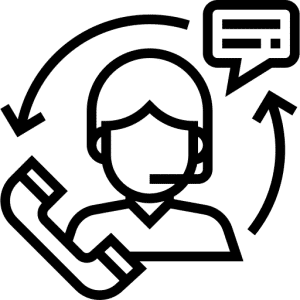 7/24 AFTER-SALES SERVICE
Instant reply for 24 hours online. Our sale manager will reply to you ASAP.
BISON diesel pressure washer comparison chart
| | | | | |
| --- | --- | --- | --- | --- |
| Diesel high pressure washer | BS-DE200A | BS-DE200B | BS-DE250A | BS-DE250B |
| Engine Power: | 6HP | 6HP | 9HP | 9HP |
| Power supply: | Diesel | Diesel | Diesel | Diesel |
| Engine model: | 178FA | 178FA | 186FA | 186FA |
| Speed: | 3400 RMP | 3400 RMP | 3400 RMP | 3400 RMP |
| Working pressure: | 170Bar/2500psi | 170Bar/2500psi | 250Bar/3600psi | 250Bar/3600psi |
| Flow: | 15LPM | 15LPM | 15LPM | 15LPM |
| Start System: | Electric Start | Electric Start | Electric Start | Electric Start |
| Pump modle: | PG200 triplex plunger pump | PG200 triplex plunger pump | PG250 triplex plunger pump | PG250 triplex plunger pump |
| Pump head: | Brass | Brass | Brass | Brass |
| G.W.(kg): | 64 | 83 | 74 | 93 |
| Dimension(mm) | 750*580*650mm | 840*530*660mm | 750*580*650mm | 840*530*660mm |
| 20FT(Set) | 90 | 87 | 90 | 87 |
| 40HQ(Set) | 240 | 232 | 240 | 232 |
* The above are just the popular parameter models of our diesel cold water pressure washer, if you want a diesel hot water pressure washer, please contact our salesperson directly.
The Ultimate Guide to Choose Diesel Pressure Washers
Diesel pressure washers offer an unrivaled combination of power, versatility and reliability, making them ideal for heavy-duty cleaning tasks. By understanding how they work and following our buying guide, you can find the perfect diesel pressure washer for your needs.
What is a Diesel Pressure Washer?
It is important to understand how a diesel pressure washer works. These machines utilize a diesel engine to power a water pump that produces a high-pressure spray of water. The water can be heated to further enhance its cleaning power. With the power of an engine and a high-pressure spray, diesel pressure washers excel at removing stubborn dirt, grime, and even paint from a variety of surfaces.
Factors to Consider When Choosing a Diesel Pressure Washer
When choosing a diesel pressure washer, consider factors such as cleaning power, durability, portability, fuel capacity, nozzle options, and safety features. Keeping these points in mind, you can be sure to make an informed decision and find the best option for your business. BISON diesel pressure washers are powerful and reliable solutions for all your cleaning needs.
Cleaning Power: Look for diesel pressure washers with high PSI (pounds per square inch) and GPM (gallons per minute) ratings. This shows the cleaning power of the machine and its ability to handle stubborn dirt and stains.
Durability: Consider the build quality and materials used in the construction of your pressure washer. Choose a model with a sturdy frame and durable components that can withstand regular use and tough cleaning tasks.
Portability: If you need mobility, look for a diesel pressure washer with wheels and a compact design. This will make it easier for the machine to move around and reach different areas.
Fuel capacity: Check the fuel tank capacity of your pressure washer to make sure it can handle your cleaning needs without frequent refueling.
Nozzle options: Look for pressure washers that offer a variety of nozzle options, including adjustable spray patterns to suit different cleaning tasks and surface types.
Safety features: Make sure your pressure washer has basic safety features, such as a trigger lock to prevent accidental spraying and an automatic shut-off system for overheating or low oil levels.
Maintenance and Support
Regular maintenance is essential to ensure your diesel pressure washer continues to perform at its best. This includes checking and changing the oil, cleaning the air filter, and checking hoses and nozzles for wear. Always use genuine replacement parts to maintain peak performance and avoid potential damage to your machine.
Partnering with BISON ensures you have knowledgeable support and service when you need it. We can assist with troubleshooting, maintenance tips, and provide guidance on effectively using your diesel pressure washer.
Applications and Industries
Diesel pressure washers are used in a variety of industries including construction, agriculture, automotive and industrial cleaning. They excel at tasks like removing dirt, grease and grime from heavy machinery, cleaning large vehicles and maintaining building exteriors and outdoor spaces.
By understanding the specific needs of your industry and the cleaning challenges you face, you can choose a diesel pressure washer that offers the right combination of power, features and accessories to get the job done effectively and efficiently.
BISON: Your Trusted Diesel Pressure Washer manufacturer
BISON offers a wide selection including Industrial, Heavy Duty, Commercial and Hot Water Diesel Pressure Washers. As a leading manufacturer of diesel pressure washers, we pride ourselves on being able to provide our customers with high quality products and accessories. Our experienced team is ready to help you choose the right pressure washer for your specific needs, with ongoing support and service.
With our wide selection of diesel pressure washers and commitment to customer satisfaction, you can tackle any cleaning challenge with confidence and enjoy superior performance. Trust us to provide the ultimate solution to all your diesel pressure washer requirements.
QUESTIONS?
CONTACT US TODAY.