How To Maintain The Water Pump?
If the water pump is used under the operating regulations, there are generally fewer failures within 2 years. But it must be maintained as required. Bison offers water pumps including diesel water pump and gasoline water pump. These pumps are used in many different systems, including water boosting, sewage treatment, and water transportation. Although water pumps have different uses, the maintenance of water pumps is similar. In this article, we will provide some tips to help your pump work better.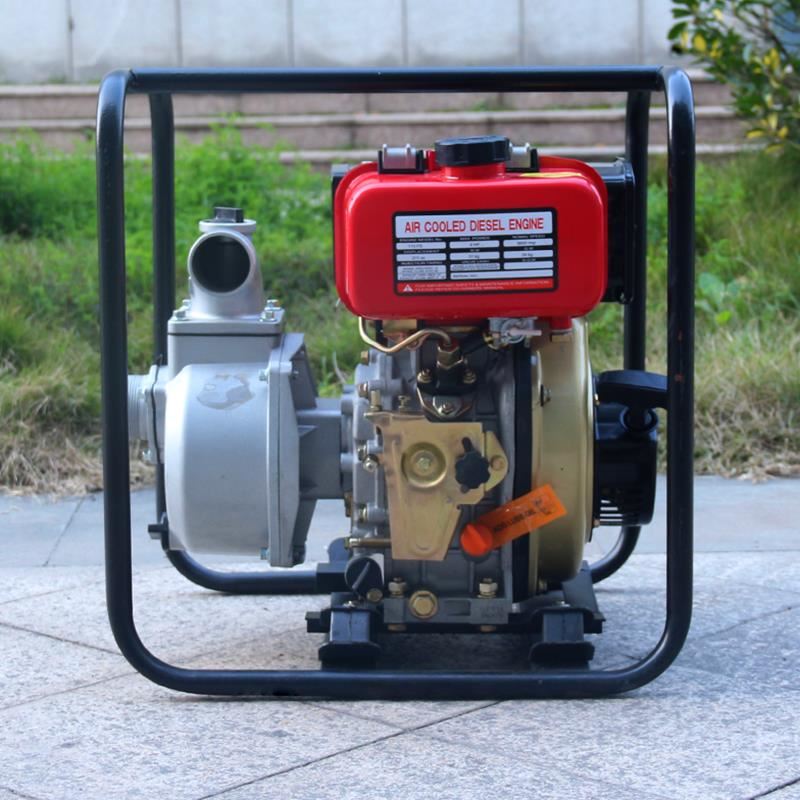 How to check before the water pump works?
There are many parts on the pump, and all parts need to be checked regularly.
1. Check the foot bolts and coupling screws of the water pump and power machine. If they are loose or fall off, tighten them.
2. Rotate the coupling or pulley to check whether the rotating part of the pump is flexible. At this time, you can also observe whether there are any foreign objects falling into the pump.
3. Check whether the lubricating oil in the bearing is clean and appropriate
4. Check the physical condition of the system, including impellers, seals, bearings, valves, etc.
5. Check the protective measures such as electrical components, fuses, etc.
Water pump maintenance
Although we recommend a professional pump expert to carry out comprehensive maintenance. But you can do some things to ensure the pump working efficiently and reduce the risk of failure.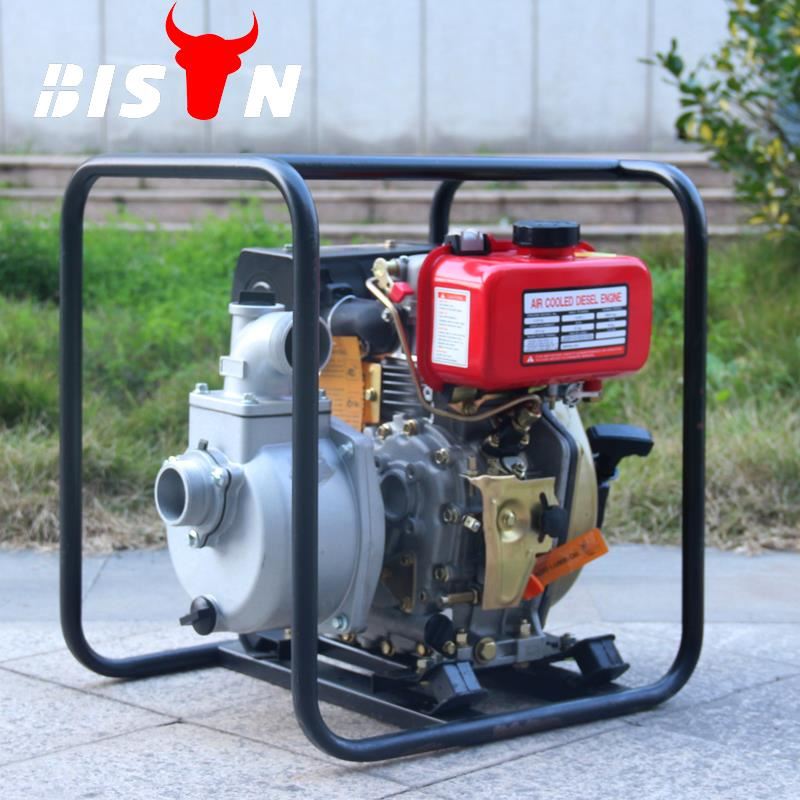 1. After the water pump is used,  remove the water pipes and fittings in time. The remaining water inside the water pipes and the pump should be drained.
2. The two-stroke gasoline water pump uses mixed oil, so the carburettor and gasoline filter element are easy to get dirty. You can use gasoline to clean it. After using the four-stroke gasoline or diesel water pump for 40-50 hours, the crankcase oil should be replaced. If the pump is not used for a long time, it can be started and run for 5-10 minutes every 20-30 days. This will lubricate the transmission components and prevent corrosion.
3. When replacing parts, you must ensure correct and reliable installation.
4. Pay attention to whether there is oil leakage, water leakage, or air leakage. You can choose to replace the ageing seal ring or ask us for help.
5. Store the pump in a cool and dry place and keep it clean.
As one of the leading water pump suppliers in China, we warmly welcome you to wholesale bulk water pump made in China here from our factory. All products are with high quality and competitive price.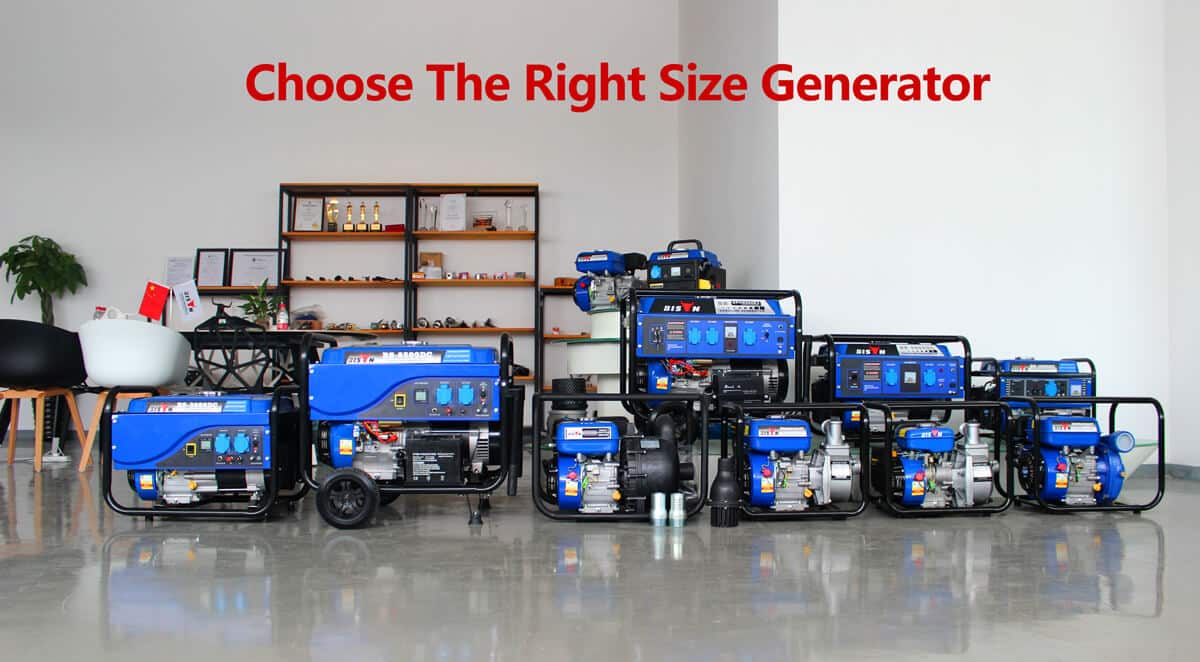 Bison, as a professional generator manufacturer, offers a guide on how to choose the right generator for you.
Read More >
Home / News / Table of Contents As a professional generator manufacturer in China, Taizhou Bisonz Generator Manufacturing Factory understands
Read More >
Home / News / Table of Contents Key Working Characteristics of Generators In today's fast-paced business world, having a reliable
Read More >