How to use Power Generator During a Power Outage
Most of us will face a power outage at home at some point in our lives. Aside from the obvious inconvenience it causes, it can also be dangerous – especially at night. Not only are you and those around you at risk of injury, you may also rely on electric heaters to keep you warm. Likewise, without electricity, important appliances like refrigerators and freezers stop working, which means you could be out of pocket when all your food ends up spoiling. Power outages can happen for many reasons and are often beyond our control, but instead of sitting around in the cold and dark waiting for the power to come back on, you should have a portable generator on standby. These amazing and reliable devices can be used to power vital appliances and facilities until the mains power is back on. See our step-by-step guide on how to use a portable generator in the event of a power outage.
Keep your generator at a safe distance from your home and neighbors' homes. All windows and doors should also be closed to make doubly sure that any dangerous fumes from the portable generator do not enter your house. Try to maintain a distance of at least 5 meters.
Check that your generator's engine has enough oil and fuel to run for as long as possible, and if not, top it up with the correct type.
You should not plug directly into your home's electrical wiring because it is very dangerous.
You can plug the appliance you want to power into an adapter and then connect this cable to your generator and plug it in directly this way. Again, this cable should be able to support the total amount of power you intend to run through it.
Alternatively, you can install a transfer switch in your home that will connect the generator directly to your mains power supply. However, this should only be attempted by a qualified electrician. In such a setup, make sure you are not turning on any connected items or opening any circuit breakers on the transfer switch. Turn on your generator (according to the user manual) and let it run for a few moments to warm up.
With the power ready, don't rush and turn on each appliance or load you want to power individually. Or use your transfer switch to turn them on.
While waiting for the main power to return, enjoy the new power you have, which is provided by your portable generator. In the meantime, continue to monitor the generator and what you are currently powering. When power is restored, reverse this setup process and safely disconnect all connections.
Wait for your generator to cool down before placing it back in its designated storage area. During storage, take extra care to keep your generator clean to avoid any potential damage.
Choosing the Portable Generator
The importance of choosing the right generator cannot be understated. Firstly, you need to calculate the total amount of Watts you need to get from your generator, taking into account the starting wattage for certain items, which will be higher than their typical running amount. Each item you have chosen, from appliances to simple lighting, should have the wattage they use indicated on them. Naturally, your chosen generator needs to be able to accommodate the amount you intend to use comfortably. For further advice though, look at our very useful Generator Buying Guide, to help inform your decision. Nobody wants to experience a power cut, but the unfortunate reality is that they do happen and they are more common than you would think. So to ensure you can always provide your home with the power you need for those essential items, check out our latest selection of quality generators here at BISON.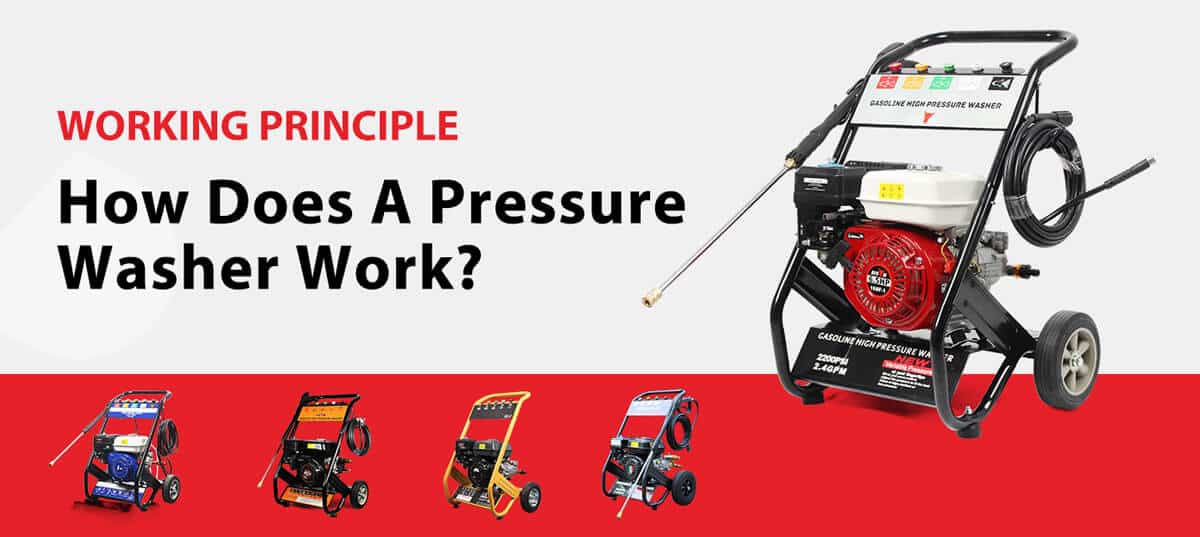 Do you want to know the inner workings of a pressure washer? Then you've come to the right place. In this blog post, BISON will explain how a pressure washer works and lots more.
Read More >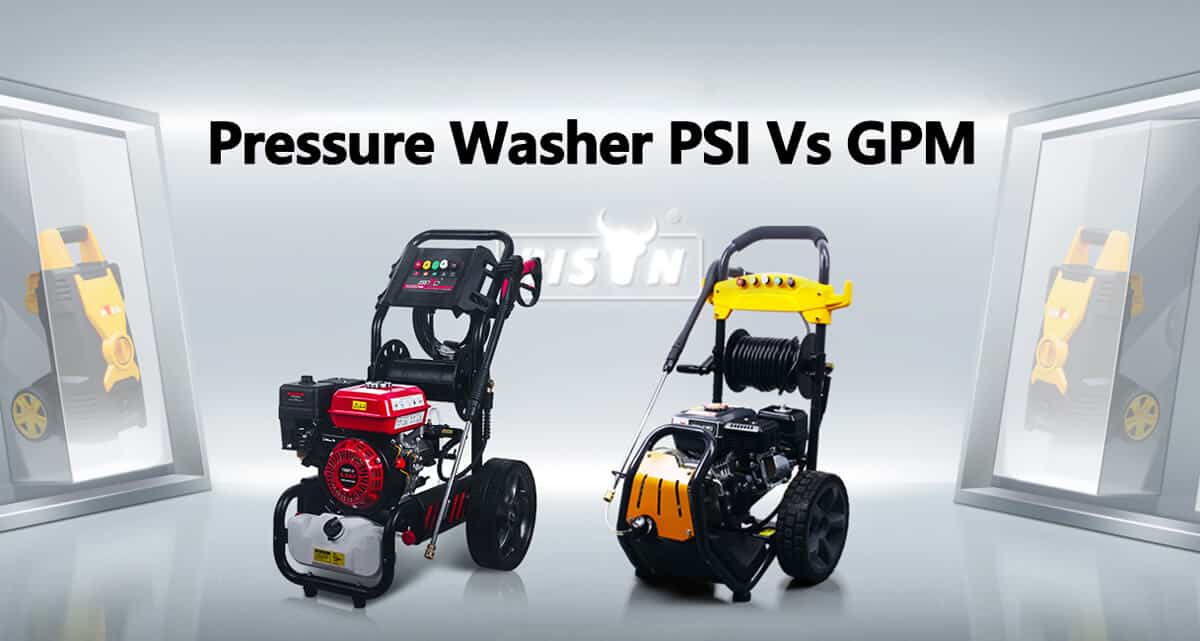 Do you want to know what pressure washer PSI and GPM are, what's the difference between them and which one matters the most? Then this guide is for you.
Read More >
If you depend on a portable generator for backup power, you must know the safety hazards of using a generator in rain or wet weather.
Read More >